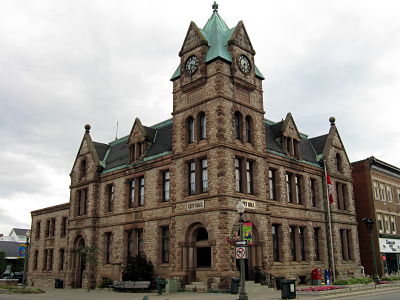 The City of Woodstock is waiting to hear back from the MTO as they look to rename a bridge after a fallen officer.
WOODSTOCK - A request is being submitted to the Ministry of Transportation to rename a bridge in Woodstock after a fallen police officer.
Constable Black was called to investigate two hospital patients leaving the grounds without permission on October 17th, 1962. During an altercation with one of the patients, the patient was able to grab Constable Black's firearm and fatally shot him.
He was just shy of his 34th birthday and he left behind his wife and three children.
If approved Councillor Shawn Shapton believes this will be a first time a fallen officer has been honoured in this way.
"To the best of my knowledge, it will be the first dedicated bridge named after a fallen officer in our city."
The Highway 2 and the Mill Street overpasses of the 401 are being considered for the name change.