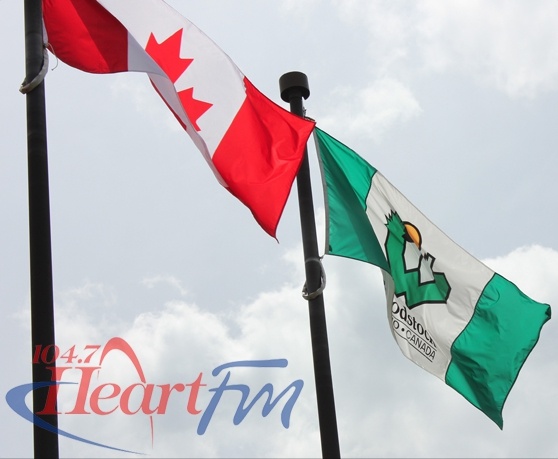 Woodstock City Council has approved the 2017 capital budget, coming in at over $22 million
Woodstock City Council has approved a capital budget for 2017.
The capital budget is over $22 million which is a huge increase when compared to the 2013 budget which was almost $14 million.
Mayor Trevor Birtch tells Heart FM why the budget has increased so much in the last few years.
"The city of Woodstock has continued to grow. There have been many assets that have fallen behind on the schedule of rehabilitation and we're being very proactive trying to stay on top of all of that refurbishment and replacement."
Items in the 2017 budget include a new roof for the Woodstock Museum and Fanshawe College, a $1.3 million refrigeration unit for the Community Complex and a $2 million expansion for the Parkinson Street Fire Hall.
Council will be working on a Revenue Fund Budget in the New Year.