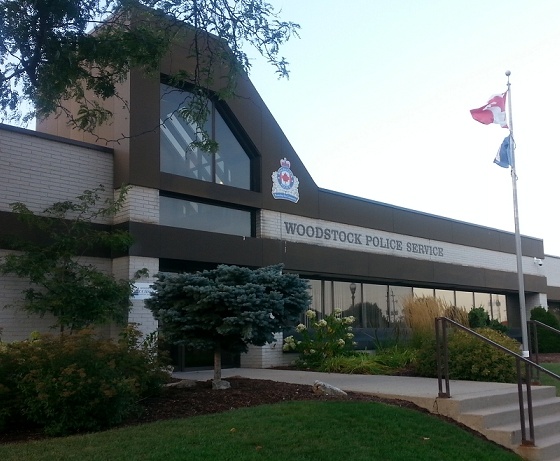 One high school student could land a summer job with the Woodstock Police through the Youth In Policing program.
WOODSTOCK - One deserving student will be spending the summer working with the Woodstock Police.
Applications are still being accepted for the Youth In Policing initiative. Students between the ages 15 and 18 who live in Woodstock and are returning to a Woodstock high school in September are invited to apply for the program.
Constable Nikki VanLeeuwen will show the successful candidate the ins and outs of police work, but they will learn far more than that.
"They build confidence spending time with officers, they spend a lot of time with myself. Health and Wellness - we go to the gym and work out. They learn about budgeting, they learn about diversity. They get to spend time with other students from London and Saint Thomas Police. So we're looking for any students from the city of Woodstock to apply. It is a paid position so you make really good money."
It is an eight week program.
The application can be found on the Woodstock Police Service's website. The deadline for applicants is the end of this month.