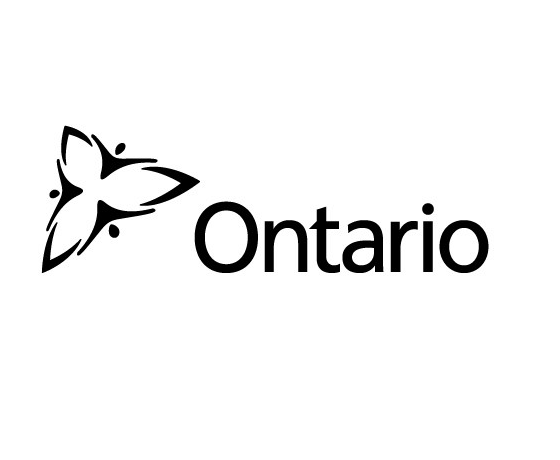 Stock photo
UPDATE: There are no new cases as of this evening, with the province of Ontario's total staying at 377 with three COVID-19-related deaths.
ONTARIO - Ontario had 59 new confirmed cases of COVID-19 today.
The new number of cases sees the province's total rise to 377.
They range in age from 18 to 70 years old, with the eldest being a woman from York.
The province has 7,239 cases under investigation, with six resolved and three deaths.
This afternoon the Simcoe Muskoka District Health Unit confirmed a 70 year-old man died after being treated at a hospital in Barrie. According to health officials, he had been in close contact with another individual who had the virus and died on March 11th.
All of the cases are from people who have recently travelled or have been in close contact with someone who has the virus. A 40 year-old man from Simcoe Muskoka is in hospital after travelling from England.
So far 15,768 people have tested negative for the virus.
Most of the cases are from Toronto or the GTA and there is also one from Ottawa.
You can go here to find the latest numbers online.