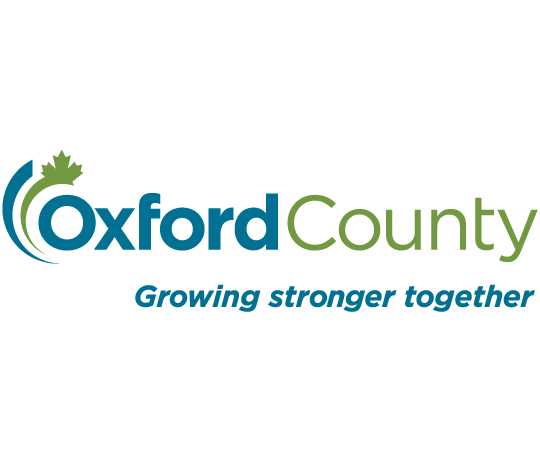 Just over $1 million dollars from the County's Affordable Housing Reserve will be put towards a multi-residential development for seniors in Blandford-Blenheim. The County will partner with the Township on the project.
OXFORD COUNTY - Oxford County council approved a partnership with the Township of Blandford-Blenheim to develop affordable housing for seniors in Plattsville.
$1,500,000 is going towards the project, which will come from the County's Affordable Housing Reserve.
Warden Larry Martin says they want to help add to and solve some of the housing crisis across the County.
"They had some surplus lands that they wanted to convert to affordable housing and it's going to be great because any time we can do anything at all to address the housing shortage in the County, it's great that we can have an opportunity to jump at it."
The partnership was approved at council's meeting on Wednesday.
He adds the Township will put money towards the project and the County is hoping provincial and federal funding can be provided as well.
Warden Martin says it'll also bring jobs to the community.
"The biggest benefit will be to the residents of Plattsville and if they want to they can move into a smaller home and they won't have to leave their community to do so."
Staff's report says $100,000 from the County's Affordable Housing Reserve will also go towards Habitat for Humanity Heartland to develop two family homes in Blandford-Blenheim. Staff recommend the investment of $100,000 to support these projects due to the price of land and construction costs increasing.
The report says this makes it increasingly difficult for Habitat to acquire suitable lands for development. The Habitat for Humanity home builds will be in Drumbo and offer home ownership to two families earning less than the County's median household income of $63,630 per year.
The report adds the Township is an underserved community and the proposed site offers an opportunity to support a critical need for housing in Plattsville. After an evaluation of the proposals is finished, another report will be presented to council by staff recommending a project, with the anticipation that a portion of the new rental units will be offered to homes earning $38,000 or less per year.
You can read council's report here.
No timeline was given on when it'll begin, but it'll be on the south side of Mill Street and West of Walter Street.