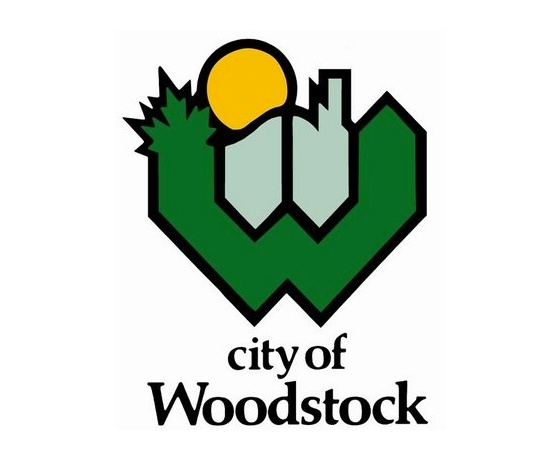 There will be four options offered throughout March Break, which runs from the 16th to 20th.
WOODSTOCK - The City of Woodstock is organizing a mix of active and creative camps for March Break this year.
There will be four options and some of them are new, including a curling camp.
Supervisor of Recreation Programs and Sponsorship, Jason Jolicoeur says it is in partnership with the Woodstock Curling Centre.
"They're going to be bringing the expertise, the coaches and we're bring our camp staff and they're going to be spend the day on the ice. So they'll be split between the newcomers to curling versus the experts."
It's offered to kids ages 7 to 16 years old. He adds they'll spend the week building up their skills and then participate in a bonspiel on the ice at the end of the week.
The curling camp will be at the Woodstock Curling Centre from 9:00 am to 12:00 pm and there is an option when registering online to participate for the whole day because this camp ends at noon. He says the kids will take the bus back to Goff Hall with camp staff, and they can stay there until 5:30 pm before they have to be picked up.
Jolicoeur says a Science Technology Engineering and Mathematics (STEM) camp will also be available that week. It's called LEGO We Do 2.0 Advanced Robotics and it's for kids ages 5 to 13 years old.
One of the other camps will be Little Medical School Winter Wilderness.
Jolicoeur says their ideas come from different resources.
"Sometimes people reach out to us, like the Curling Club reached out to us. Sometimes we just see trends so we just jump on those trends and sometimes, like I have kids, I know what they like. I know they love LEGO so I'll try to run a program that they would love too."
The last option is a Little Adventurers and Adventure Camp, which will be split into two age groups. It will be extended from 7:30 am to 5:30 pm.
You can register on their website.
The day camps will run throughout that week beginning on March 16th.