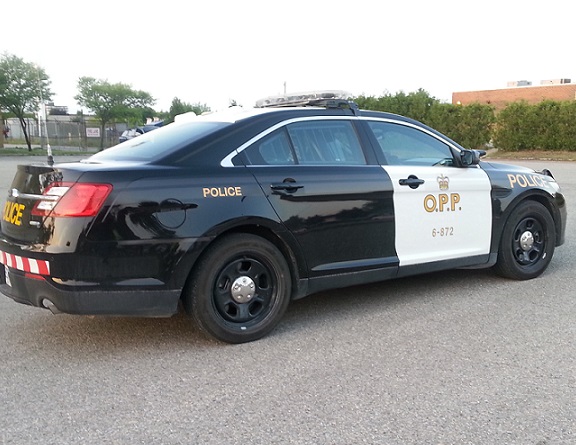 Police found cocaine, heroin, marijuana, and meth during a bust on the 401 near Woodstock.
WOODSTOCK - Oxford OPP have handed out a number of drug trafficking charges after stopping a car on the 401 this morning.
Police say they found all kinds of illegal drugs and weapons in the car when the pulled it over at 10 am today. 28 year old George Pridham and 36 year old Robert Green were both arrested at the scene and they are facing several charges.
Both men were charged with possession for the purpose of trafficking cocaine, heroin, marijuana and methamphetamine. Green is also facing charges for possession of property obtained by crime under $5,000 and unauthorized possession of a weapon.