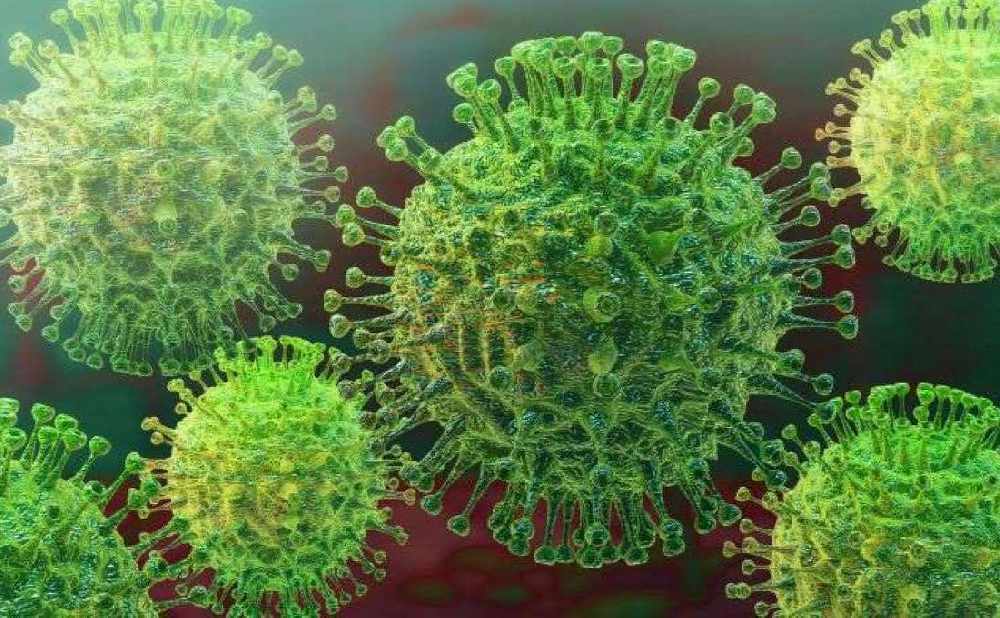 COVID-19 (stock photo)
A 64 year old man went to St.Marys Hospital Thursday with symptoms other than COVID-19, his symptoms changed while in the emergency department prompting testing for the virus which came back positive.
HURON/PERTH - Public Health officials say it wasn't unexpected for COVID-19 to spread to the region, given the rate of transmission globally.
In a statement released from Huron-Perth Public Health, a 64 year old went to St.Marys Memorial on Thursday evening with symptoms other than that of the COVID-19. While the patient was in the emergency department, the patient's symptoms changed, prompting testing for the virus. The results came back positive, at which time the patient was transferred to Stratford General Hospital.
The patient recently traveled to Mexico and returned to Canada on March 2nd. When the patient began to feel ill with an unrelated illness on March 7th, he began self- isolation. Currently the patient is in serious condition at Stratford General Hospital.
Medical Officer of Health with Huron-Perth Public Health, Dr.Miriam Klassen says the risk to the region still remains low.
"Although it is concerning to have a confirmed case, it is important to remember that as a community and as a health system we have been preparing for COVID-19."
Dr.Klassen says that the region is focused on prevention right now.
"Our focus is on breaking the chain of transmission to limit the spread of infection. The risk to residents of Huron-Perth remains low".
Health officials are currently working to identify those who may have been in contact with the patient and potentially exposed to the virus.
Dr.Klassen adds that they are in the middle of this process now.
"We are conducting case and contact management for this patient and will continue to update the community as more details become available".