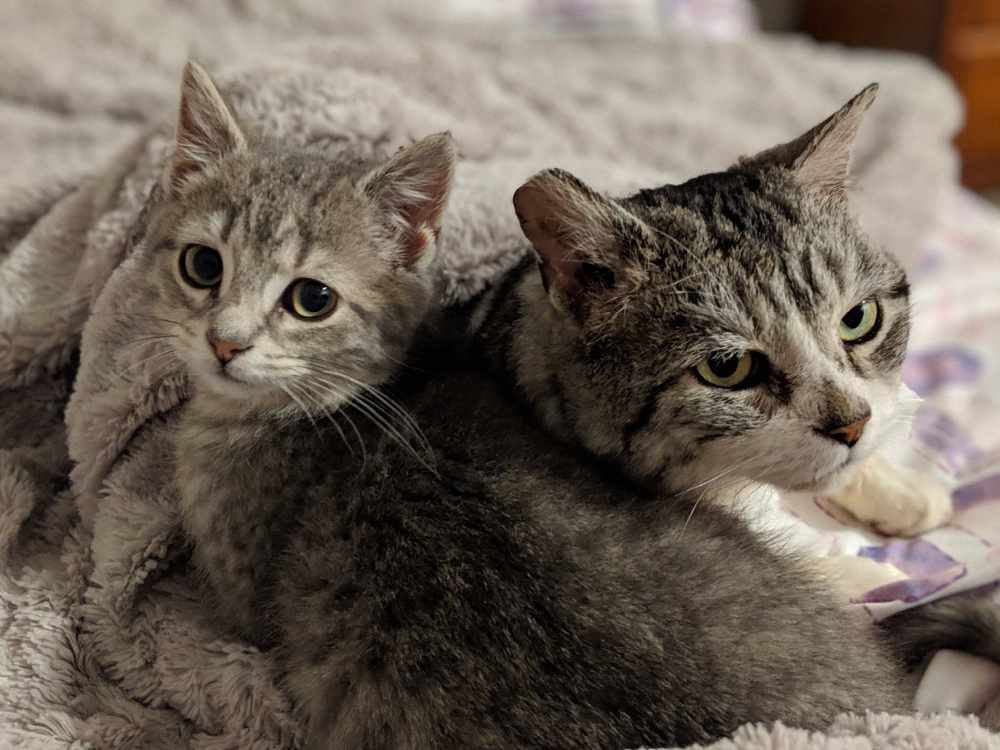 Woodstock's Simba's Cat and Kitten Rescue is looking to find a forever home for cats and kittens. They consist of eight foster homes and they also have a Facebook group with over 2,500 members.
WOODSTOCK - Simba's Cat and Kitten Rescue is a small foster-based rescue organization in Woodstock.
They help rescue, rehabilitate and rehome cats and kittens.
Director Debbie Murray says their group is small but mighty.
"We also help with medical needs too. We do help with rehoming, it's something we really aren't happy to do because sometimes there's just an easy fix so we try and work through that. It is very stressful for the cats. But mostly, we do a lot of rescue of strays and sick. Kitten season is about to approach, that will be out of control so we'll have litters upon litters of kittens unfortunately."
Simba's and Oxford County Animal Rescue are trying to get nearly 60 cats properly vetted, spayed and neutered after they were recently rescued from a rural home. Murray adds they rescued and sterilized approximately 30 cats a month last year.
She says they are a donation-based organization.
"The main problem is people don't sterilize, there is not any mandatory spay and neuter. People don't get their pets fixed and we're in a situation where there's a cat overpopulation; not enough homes, too much supply and not enough demand. It's a simple fix, done once and so to be a responsible pet owner you should realize that once adopt a pet, this is the next step and then you're off living happily ever after, hopefully."
She says they rely a lot on donations but they run at a zero deficit with a vetting equalling adoption fee.
She says a quarter of the cats that were rescued from the home, in what Oxford County Animal Rescue Coordinator Anna Holmes says appeared to be a case of hoarding, cannot be adopted because they're too feral. Murray says the cats must be spay or neutered and then released back to a barn that has been set up to accept them. She adds the cats will be vaccinated before they are released.
They consist of eight foster homes and they also have a Facebook group with over 2,500 members.
She adds they use the services at the East Village Animal Hospital in Kitchener and in London for spaying and neutering.
If you're interested in making a donation, you can go to their Facebook page and message any of their administrators.