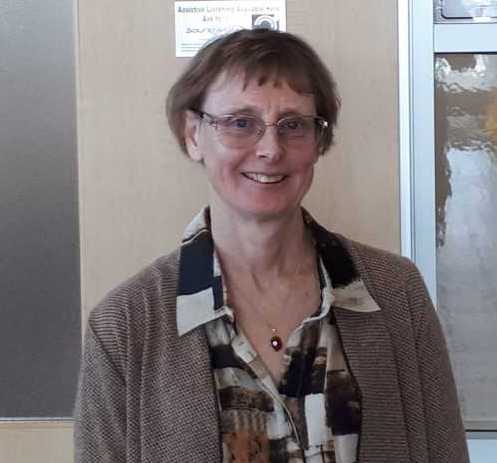 Listen to Dr. Joyce Lock explain why they are not indicating which area of the county confirmed cases are from, what should you do if you feel symptoms, why it's important to self-isolate and who should be doing it.
WOODSTOCK - The Medical Officer of Health for Southwestern Public Health joined Dan Henry and Chris McMillan today for a 10 minute interview.
Dr. Joyce Lock answered the following questions:
- What should I do if I feel symptoms, is their testing available locally and when would that happen?
- Further Clarification on self isolating, new rules established about gatherings, maximum of 5?
- Updates from SW public Health, how often is the web site updated, will their be more information about those impacted, ie, what area of the County they live?
- A man in his 30's from Elgin is in the hospital, maybe talk about how this disease is not just serious for the elderly?
- Do you have any indication when the Apex of this virus will happen?
- With the snow birds now back home, are we expecting more cases locally and how important is it for them to self isolate?
- If I am living with someone who recently travelled, do I need to self isolate as well?
You can listen to the full interview below.