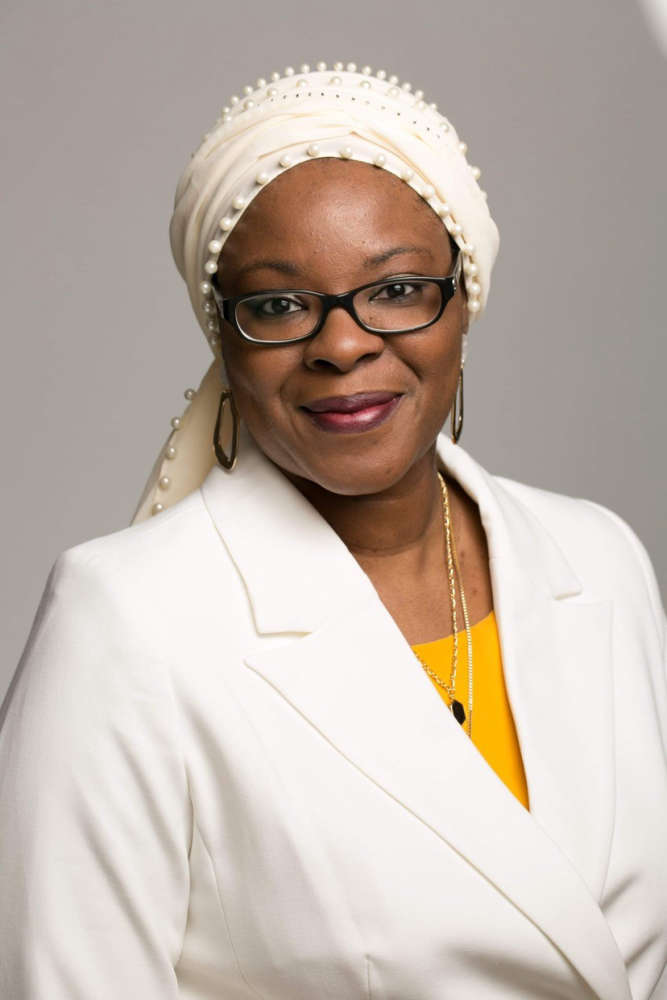 Submitted photo
Khadijah Haliru would like to shine a light on downtown businesses, engage youth and address homelessness if she becomes an Ingersoll Town Councillor this fall.
INGERSOLL - A local business owner is looking to become the first black woman to serve on Ingersoll Town Council.
Khadijah Haliru moved to Ingersoll six years ago. She is the CEO of K Business Group Inc and she's also the owner of Hanak Foods, K Body Blends, and K Coaching Academy.
She has fallen in love with the community over the years and now she wants to make a difference at Town Hall.
"I feel like we just really have to open our hearts and minds to a different way of thinking so we can bring some change. I'm not saying anything about whether the current council is right or wrong, but having an additional perspective is fair."
She has some big plans if she's elected this fall.
"Being really strategically located we have the opportunity to be a center of attraction for tourists. Our downtown is suffering, so we need to bring more attention to our businesses and I have a few ideas on how we can engage youth more."
Haliru would also like to find ways to address homelessness in our community.
You can find more information regarding Haliru's campaign on her Facebook page. The municipal election will take place on October 24th.