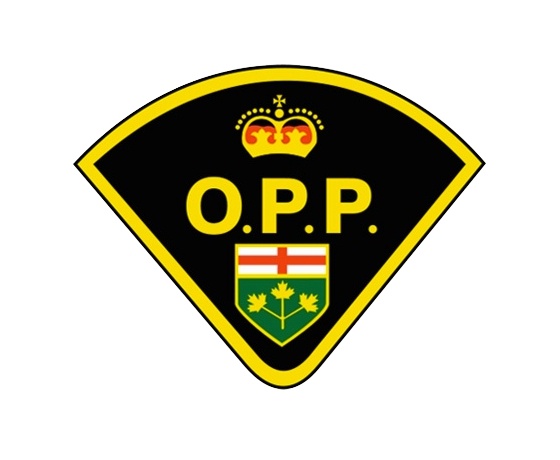 The OPP are hoping to attract more women to the force with a one day policing symposium
The OPP West Region is hoping to attract a few good women to the force.
They are hosting a one day policing symposium on Saturday March 11th at Fanshawe College in London. Women with an interest in policing as a career are invited to attend. West Region Recruiter PC Gloria Yu tells Heart FM this is a targeted recruitment event.
"We are not seeing the number of applications of women that we would like to see in order to be representative of the communities that we serve. They are grossly under represented. The West Region women's symposium is a targeted recruitment event to help us eliminate and help potential applicants break down any barriers that exist for women to consider a policing career and apply to the OPP. It is going to be a full day event and those who attend will get to listen to uniformed recruiters. You will also get a chance to participate in a prep practice and the prep is one of the physical tests that you can apply to become a police officer in Ontario."
Applications for the symposium need to be completed by Wednesday February 1st.