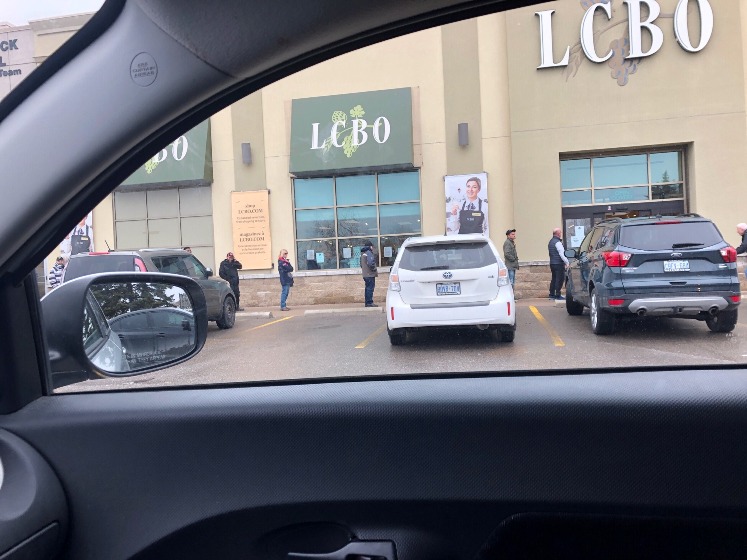 In an effort to reduce hours during the COVID-19 pandemic, the LCBO will start closing on Mondays, starting on March 30th.
ONTARIO - The LCBO released another update today.
In response to COVID-19 they are going to close on Mondays in an effort to reduce hours and ease the burden staff. This will take effect Monday, March 30th. The LCBO will remain open with reduced hours between 11:00 a.m. and 6:00 pm Tuesday, through Sunday.
You can also get delivery from the LCBO, customers will have to follow pick up directions provided by Canada Post. Delivery through foodora, LCBO's On Demand Delivery partner remains available for customers living within the delivery boundaries.
This additional measure follows previous action taken to-date, including increased cleaning and sanitization, implementing measures in store that promote social distancing and introducing new HR policies in support of LCBO customer service and warehouse staff.
The LCBO will continue to manage traffic flow within their stores to avoid crowding and marking points on the floor as guidance while in line.
The use of debit or credit as payment is strongly encouraged and you will have to pack your own reusable bags or use the bags provided by the store. They are also not accepting returns until further notice.
LCBO Convenience Outlets authorized to sell beverage alcohol are privately-owned and business hours may vary.