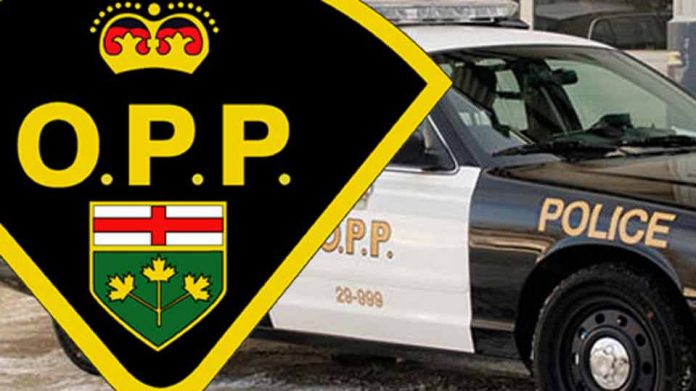 Norfolk OPP briefs include two separate incidents in Delhi on Saturday. A 40-year-old man was charged with drug possession on Imperial Street and a rear license plate was reported stolen on Pine Street.
DELHI - A 40-year-old Norfolk County man has been charged with possession of methamphetamine in Delhi.
The Norfolk OPP arrested him on Imperial Street at around 1:30 p.m. on Saturday , while officers were investigating the vehicle the man was driving.
They seized a quantity of suspected methamphetamine at the scene.
---
DELHI - Police are investigating a license plate theft on Pine Street in Delhi.
Officers believe someone stole the rear license plate off a parked vehicle early Saturday morning. The Norfolk OPP heard about the theft at around 6:30 p.m. that evening.
Anyone with information should call the Norfolk OPP at 1-888-310-1122. You can also submit an anonymous tip through Crime Stoppers by calling 1-800-222-TIPS (8477).