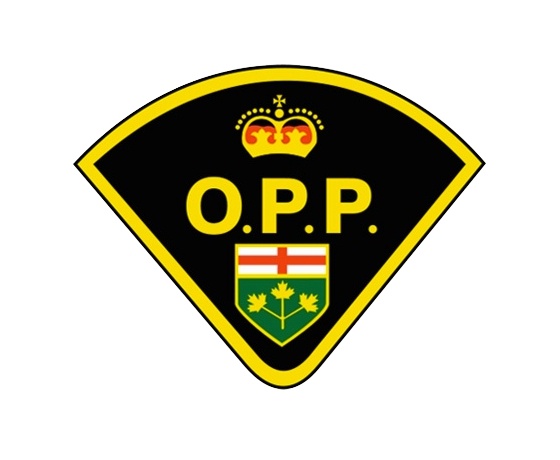 Stock photo
Briefs include a report of mischief in Ingersoll, a single vehicle collision as a result of impaired driving in Thamesford and theft in Norwich.
INGERSOLL - Oxford County OPP are investigating after receiving a report of mischief occurring on McMillan Court in Ingersoll.
Police and members of the Scenes of Crime Officers (SOCO) investigated on December 21st, when several vehicles and playground equipment had been spray painted at some time overnight.
OPP say video surveillance footage is being reviewed and police are looking for help in finding out who is responsible for these crimes.
If anyone has any information they are being asked to contact the Oxford County OPP.
----
NORWICH - Oxford County OPP responded to an alarm at a business on Stover Street in Norwich.
Police say unknown suspects went to the property before 5:00 this morning and broke into a locked sea container stored at the back of the business.
They stole a large amount of paper products and non-perishable food items.
If anyone has more information that can help with this ongoing investigation, they're asked to contact Oxford County OPP at 1-888-310-1122.
---
THAMESFORD - A 60 year-old Otterville man is facing impaired driving charges after single vehicle collision on George Street in Thamesford.
Oxford County OPP responded to the collision on December 20th just before 11:00 pm.
The accused has been charged with the following offences:
- Operation While Impaired
- Operation While Impaired - Blood Alcohol concentration (80 plus)

He is scheduled to appear in a Woodstock courtroom at a later date.