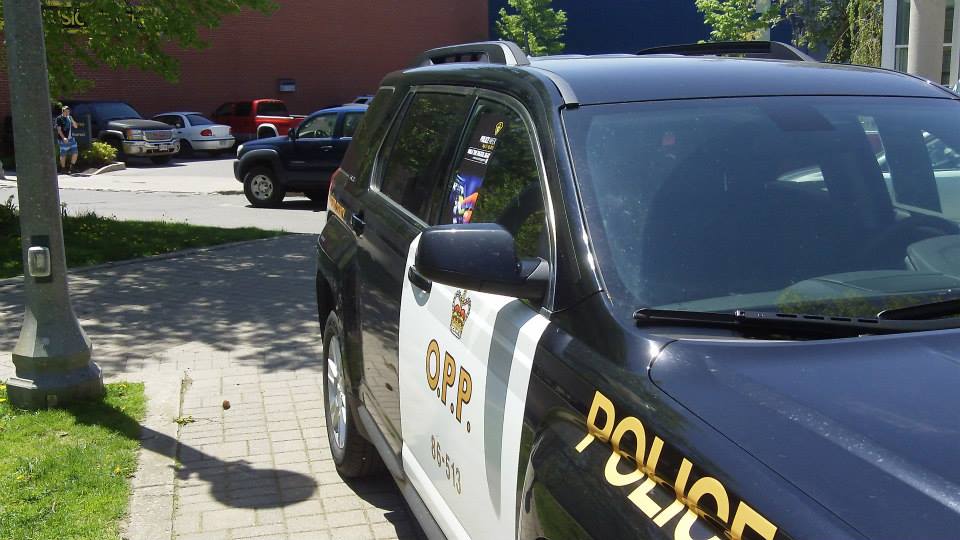 It was a very busy day for the Perth OPP as they dealt with more then two dozen crashes across the county.
Perth OPP responded to 26 crashes in 24 hours.
The collisions happened between 7 a.m. yesterday, and 7 a.m. this morning.
In light of this, the police are reminding all motorists to review their driving habits, especially when the snow starts to blow and the roadways become slick with ice.
They say driving too fast for the road conditions is the number one cause of winter collisions.
Drivers are urged to plan extra travel time, leave more space between vehicles, and to avoid sudden braking.