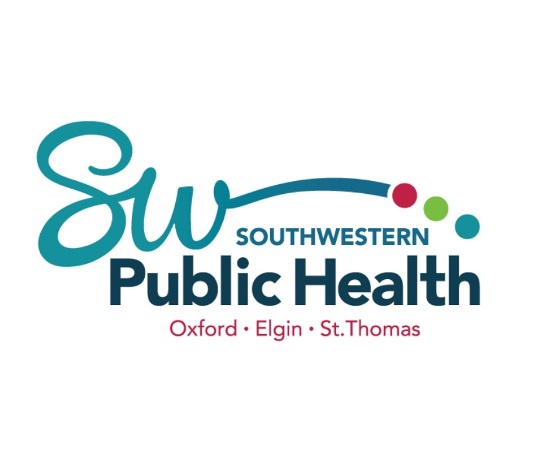 SW Public Health is asking personal service business owners to think about closing and if they do remain in operation to not offer services to anyone that is ill or has recently travelled.
OXFORD COUNTY - Southwestern Public Health is offering new guidelines to personal service business owners in Oxford, Elgin and St. Thomas.
Personal services settings are those facilities which offer esthetic services, such as hairdressing, manicures, hair removal, tattooing, body piercing, facials, and cosmetic procedures such as microdermabrasion. These facilities are not specifically mentioned as needing to close under the Act. However, Southwestern Public Health is making these recommendations to ensure that everyone's health and safety is protected:
- Consider closing your PSB facility until the emergency is resolved.
- Ensure that all current Infection Prevention practices are adhered to this includes cleaning and disinfection of equipment and surfaces and proper hand hygiene. Consider increased cleaning of high-touch surfaces during this time.
- Adhere to social distancing limit the number of customers/clients in your facility at any one time.
- Consider screening of clients via the province's self assessment information.
- Ask those who have travelled outside of Canada in the last 14 days to delay their service until 14 days have passed and they are well.
- Do not offer services to those who are ill.