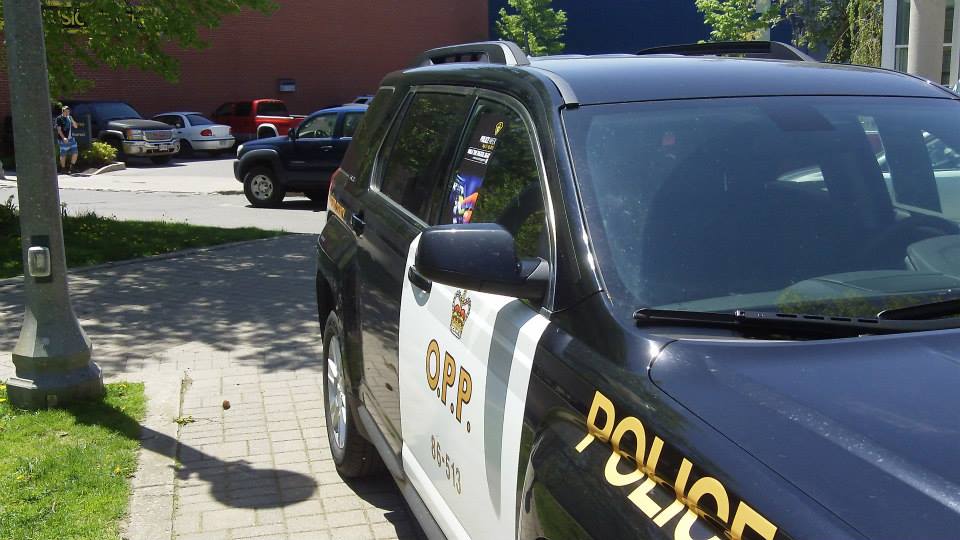 Police are investigating after an overnight theft at a Stone Supply Company in Brunner.
BRUNNER - Perth County OPP are investigating after a number of tools were stolen from a stone supply company in Brunner.
Police say the theft happened sometime over night on Tuesday. The workshop at the company and one of the company pickup trucks were broken into and a number of tools were taken. Stolen was an orange and white STIHL quick cut saw, Model TS420 along with 3 sets of Mastercraft wrenches.
The approximate value of the tools is $1,500.
Anyone with information on this crime is asked to contact Perth County OPP or Crime Stoppers.