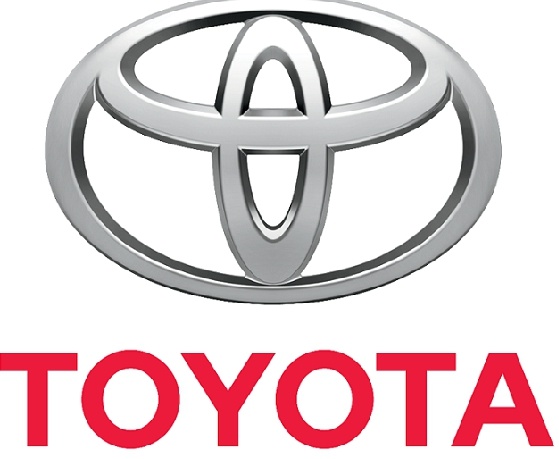 The latest update from Toyota today states they will be suspending production at all of their automobile and components plants in North America, including Woodstock from March 23rd to April 6th.
WOODSTOCK/CAMBRIDGE - Toyota announced today they will be suspending production from March 23rd to April 3rd.
Manager of Corporate Communications for Toyota Michael Bouliane confirmed the news to Heart FM in an email this afternoon.
Toyota is extending the length of its production suspension at all of its automobile and components plants in North America, including Canada, Mexico and the U.S. The manufacturing facilities will be closed from March 23 through April 3, resuming production on April 6, 2020. Our service parts depots and vehicle logistics centers will continue to operate.
In addition to this regional production suspension, Toyota Motor Manufacturing Canada will be suspending its operations starting this afternoon, and will remain closed tomorrow and through to April 6.
This action is being taken to protect the health and safety of our employees, key stakeholders and communities, as well as a result of the significant market decline due to the impact of the COVID-19 pandemic.
We will continue to monitor the situation and take appropriate action in a timely manner.
Not sure at this time what this means for employee's if they will have to go on temporary E.I. however we can confirm the Toyota plant in Woodstock it's subsidiaries will be closed for at least two weeks.
The news comes on a day when we learned an employee at the Cambridge plant tested positive for COVID-19. We are being told by listeners that employees at the TMMC plants will continue to be paid during the shutdown, however it is not clear what will happen for employees at the subsidiary plants.
JUST IN: Thank you #Toyota for finally shutting the plant down for a week and continuing to pay employees from tomorrow to April 6 @LFPress @1047HeartFM #socialdistancing #covid19

— Carla Garrett (@mylove_wfyt) March 19, 2020