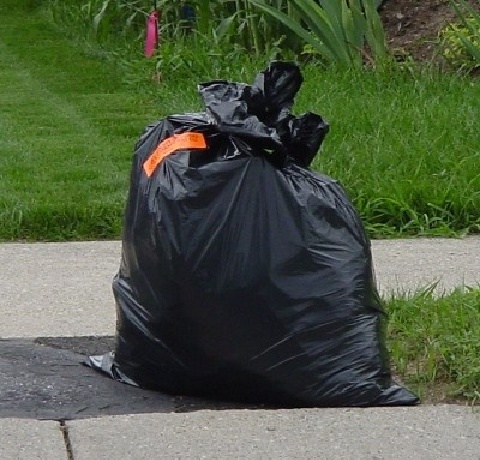 file photo
Brant County anticipates they will not get back to the normal Waste Collection schedule until next Saturday January 13th.
The County of Brant is still experiencing major delays in their waste collection.
Crews are hoping to pick up the regular Tuesday trash collection in Paris on Friday and Saturday. Director of Infrastructure Rob Walton understands residents are frustrated with the delays.
"We are continuing to work extremely hard to get waste collection back on track. We understand the residents' frustration but please know we are working with Emterra to remedy this situation as quickly as possible."
Emterra drivers are working 12 hours or more per day in bad weather conditions as they try to play catch up. Walton says they will not have collection Sunday because of the regulations of driver hours and the need for drivers to rest.
"Please do not put waste curbside on Sunday. The weather forecast calls for snow in the near future and having the waste buried under snow will further slow the driver's ability to collect. We do thank Emterra drivers for working as hard as they are."
On Monday, January 8, the regular Wednesday collection area will be started. Emterra will be sourcing additional resources to expedite pick up. Walton says you can continue to monitor the situation at a couple of places.
"For the week of Monday, January 8, we will continue to keep you up to date via the website (www.brant.ca) and the County of Brant Facebook page (@BrantCommunity), daily at 3:00 pm. We do anticipate this delay will continue into next Saturday, January 13."
The Christmas Tree collection is also delayed as all resources are being redirected to waste collection.
"Once we are back on schedule, we will communicate the date for the Christmas Tree pick up. Thank you again for your patience."