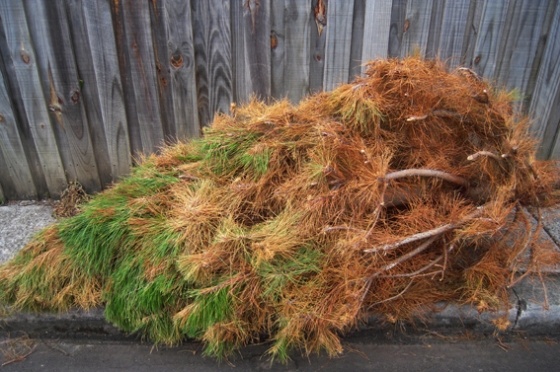 Families in Woodstock can have their real Christmas trees collected or they can take them to the Yard Waste Depot on James Street.
WOODSTOCK - Christmas is officially over which means you may be ready to get that giant Christmas tree out of your house.
Woodstock residents can take their real Christmas Trees to the Yard Waste Depot on 944 James Street between 8 a.m. and dusk. Make sure it is placed in the brush pile.
If you would like to keep your tree for a little bit longer, the city will be conducting their Christmas Tree Collection during the week of January 16th 2017. Trees will have to be placed within a metre of the curb before 7 a.m. during collection. They must also be visible so they will NOT be collected they are in a bag or covered with snow.