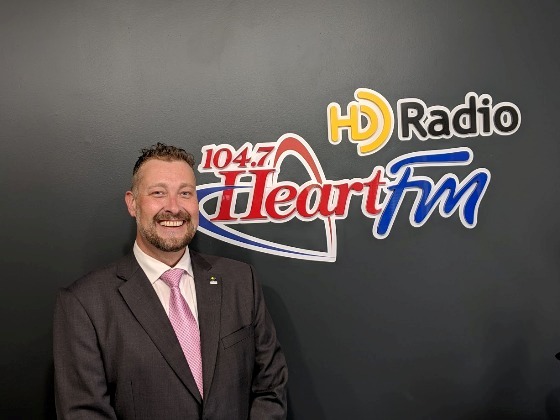 Mayor Birtch provides an update on the state of City Hall after Wednesday's fire, Woodstock Transit waiving fee's, Discussions on declaring a State of Emergency and clarifying signage at Woodstock City Parks.
WOODSTOCK - The Mayor of Woodstock checked in with Heart FM to provide an update on what is happening in the City.
Included in the interview:
- City Hall did suffer smoke and water damage from Wednesday's fire, no word at this time as to how much it will cost. The building next door appears to be a complete write off and we are expecting more information today.
- Starting this morning Woodstock Transit is waiving their fee's and will continue to provide free transit during COVID-19 Pandemic protocols.
- The City is not declaring a state of emergency at this time, however discussions continue to happen.
- You may notice signs stating that Woodstock City Parks are closed. These signs are meant for the playground equipment, you can still go outside and you can still utilize the green spaces at the park, just make sure to continue to practice social distancing.
Listen to the full interview below.