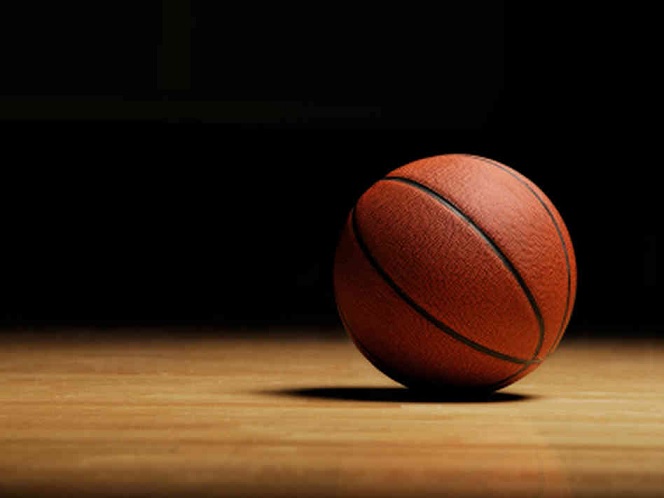 There's still time to register for the 5th annual Why Not Us Basketball Tournament at CASS.
WOODSTOCK - The Street Mayor Classic is coming to College Ave Secondary School.
The 5th annual basketball tournament is set to take place on June 16th and 17th this year.
Why Not Us President Todd Materick says the tournament is directed towards youth.
"It's open from Grade 7 to Grade 12. Even if you are in Grade 6 right now and you're going into Grade 7 next year you are more than welcome to put a team together and the same if you are in Grade 12 and you are going on to further education or into the workforce you're welcome to still build a team."
It is a 3-3 tournament and each team can have up to four players. Each team will be placed in a division based on the player's age. The tournament will also feature a girls division.
Players will check in at 5pm on the Friday and the games will end at around 9pm. The tournament will pick back up again on the Saturday at 9am.
Materick tells Heart FM about the exciting halftime show scheduled for 12pm.
"Our halftime show features breakdancers, professional dunkers, a motivational speaker and some great family fun activities to get the parents and the kids involved to win many prizes."
The tournaments MVP will get to take home the grand prize, which is a 40-inch TV. The event will wrap up at 4pm on the Saturday.
It costs $20 for each player to register; which can be done online here. There is no admission fee for spectators.
All of the proceeds raised will go towards Kendall Courts Project; an upcoming basketball facility in Woodstock.