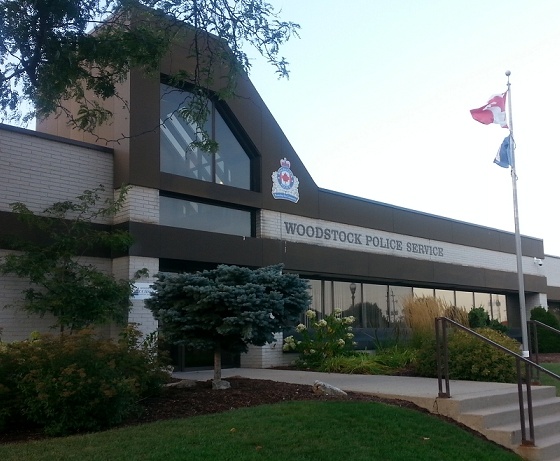 Woodstock Police handed out 44 tickets during a 4 day stretch this week.
WOODSTOCK - Woodstock Police handed 44 tickets in four days.
Traffic officers were out in full force this week as they try to get drivers to slow down and staying off their cell phone. Most of the charges were for speeding and distracted driving. They also caught a few people not stopping a stop signs and red lights.
A 23 year old man from Otterville was hit with a racing charge as well. Police clocked him going 135 km per hour in a posted 60 zone. The driver was served an immediate licence suspension for 7 days.
Woodstock Police want to remind drivers to slow down and pay attention.