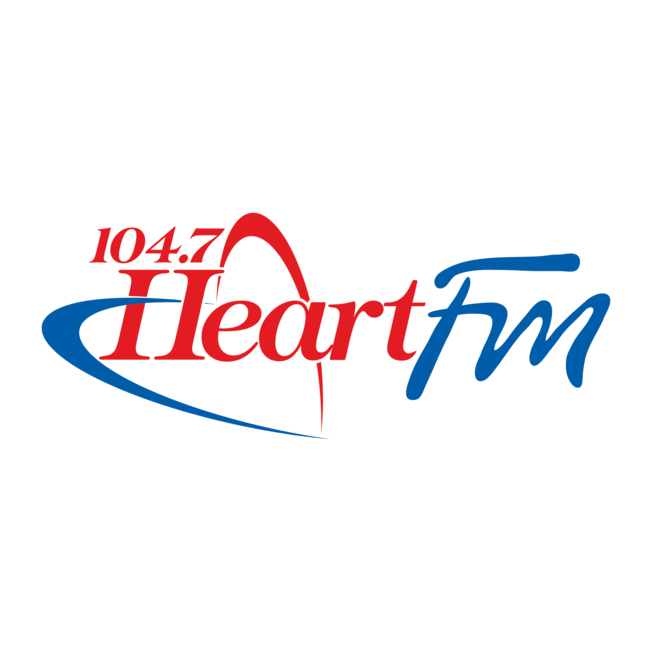 Friendly City Taekwon-Do wants to send their team to the national championships in Quebec.
WOODSTOCK - A special fundraiser will help a local team make it to the National Taekwon-Do Championships.
On Sunday, May 7th Friendly City Taekwon-Do will be hosting a fundraiser at Unifor Hall on Beale Street in Woodstock.
The fundraiser starts at 8 a.m. and runs until 5 p.m.
There will be lots going on including a yard sale, a barbeque, face painting, and a silent auction. Head instructor Don Edmiston says they will even bring back the very popular pie in the face area.
"I'm going to be on the seat there at 11, then we have city councillor Jerry Acchionne at 12, and then Noah Young, former team Canada member, will be on there at 2 p.m."
The National Championships will be held in Quebec in June.