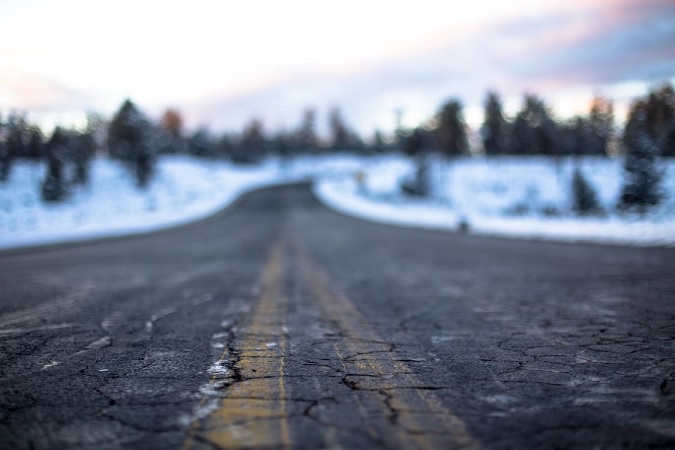 It wouldn't be a classic Canadian winter without having a week where we experience all four seasons at once.
Environment Canada has issued a special weather statement for the entire region.
The mild snap is expected to stop on Friday morning, as another cold front moves in the area. Meteorologist Geoff Coulson says they are expecting an extreme change in temperatures.
"Transitions like this can happen from time to time in the winter months, what we really have is a sharp contrast between the warm airmass that is over us right now and the cold air mass that is poised to move through that is currently up over Wisconsin, Lake Superior and North Western Ontario. So these rapid fluctuations in temperature can happen from time to time and certainly the one we will be dealing with on Friday morning will be fairly dramatic."
Temperatures are expected to fall below the freezing mark sometime between 6 am and 9 am tomorrow, rain could change to freezing rain and then move into snow.
Coulson says right now it looks like we will only be getting a few centimetres of snow on Friday.
"Right now it doesn't look like the snow amounts will be all that great, it looks like we will get a few centimetres of during the day of Friday and maybe a few more centimetres on Friday night. It is going to transition into a much colder than normal weekend again, forecast highs for both Saturday and Sunday only expected to get to about minus 11, and normal highs in this area are at minus 2."