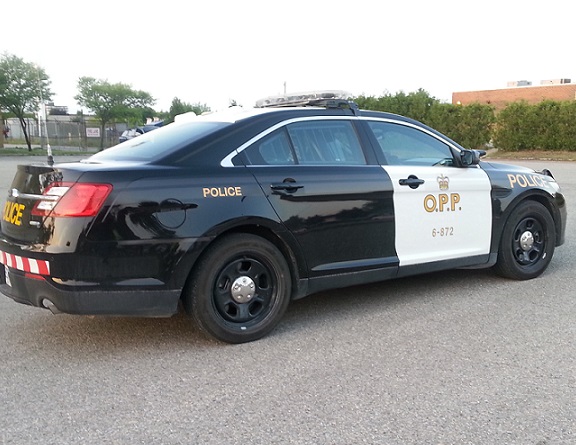 Oxford OPP are investigation after a quad was stolen from a rural property in South-West Oxford Township.
SOUTH-WEST OXFORD - Oxford OPP are investigating after an ATV was stolen from a home on Hawkins Road.
Police say the quad was taken from the rural property overnight on Sunday. The ATV is described as a 2008 black Arctic Cat, Model A20 - 650 HI TRV 4x4 with the plate number #0EL88. It also has a front winch and a rear trailer hitch.
An investigation is ongoing. Police did get a report about a suspicious looking Dodge Neon in the area at the time of the theft and police believe that vehicle may be connected to the crime.
Anyone with information is asked to contact Oxford OPP or Crime Stoppers.