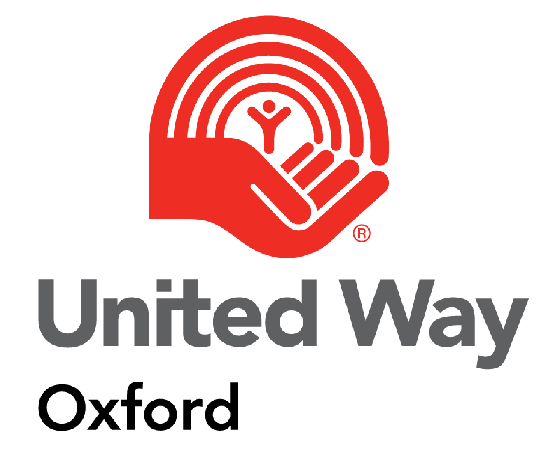 The United Way Oxford is inviting everyone to check out the one of a kind items available during their online auction.
OXFORD COUNTY - If you're still struggling to find something for that hard-to-buy-for person on your list, the United Way Oxford's Online Auction could help you find something unique.
It kicked off on Monday and bidding will be open until Friday at 4 p.m.
Some of the items up for grabs currently include a flight in a Harvard aircraft, a $500 VIA rail travel credit, and a trip in a hot air balloon, as well as several ticket packages for major sporting events.
Resource Development & Communications Manager Shelley Lachapelle tells Heart FM they have set a $12,000 goal this year.
"The goal obviously is to raise as much as possible but this is one of those incentives where you actually get to take something fantastic home with you too, so it's really great."
Resource Coordinator Jennifer Belleth says the bidding can get quite intense.
"It's very busy in those last few hours but it's a very good time as you watch your bidding. People often get excited because they've won their bidding but that will close at 4 p.m. on December the 9th."