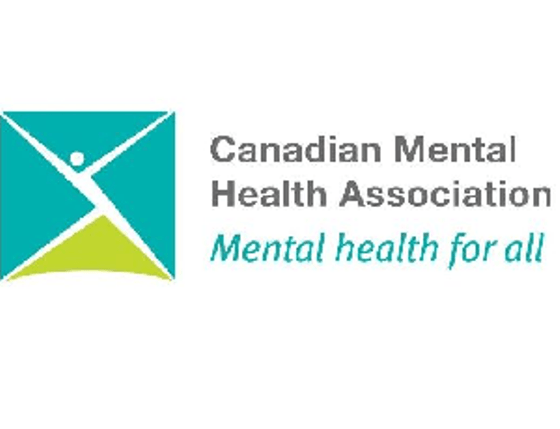 Update: Tickets are no longer available.
WOODSTOCK - CMHA Oxford is hoping for a full house at their third annual Women and Wellness event.
This years fundraising dinner will be held at the Craigowan Golf and Country Club on Friday night. Over the past two years the event has raised over $20,000 for Oxford County Walk-In Counselling services.
Community Engagement & Volunteer Development Coordinator Kathlene Campbell-Conlon tells Heart FM about this years guest speaker Betty-Lou Kristy.
"She is a survivor of mental illness and addictions, she also lost her son to addictions and now she is a huge advocate talking about it and making sure that people know that this is a real thing and if affects a lot of people."
They will also have a live auction of Signature Baskets, including live theatre tickets, attractions in Niagara, and some great local gems in Woodstock. You can find more information about how to get tickets online here.