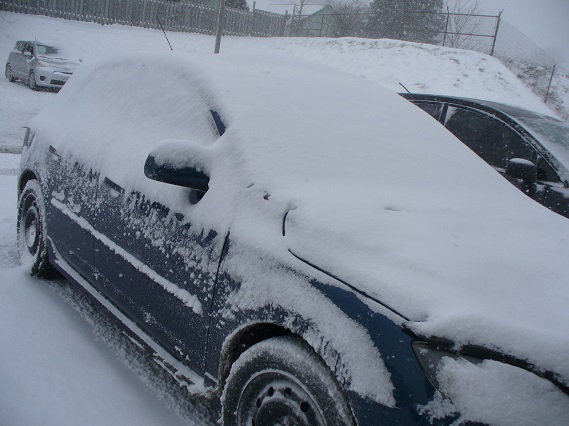 The OPP have closed down a section of Highway 23 near Mitchell because of zero visibility conditions.
MITCHELL - The Perth County OPP have closed own Highway 23 between Line 28 and Frank street because of poor visibility and multiple collisions in the area.
Blowing snow has caused quite the mess in that section of the highway. Strong winds and blowing snow is creating pockets of zero visibility and very hazardous driving conditions.
The Perth County OPP is strongly recommending motorists consider postponing non-essential travel until the storm passes. No word on any injuries sustained in the multiple vehicle crashes near Mitchell today.