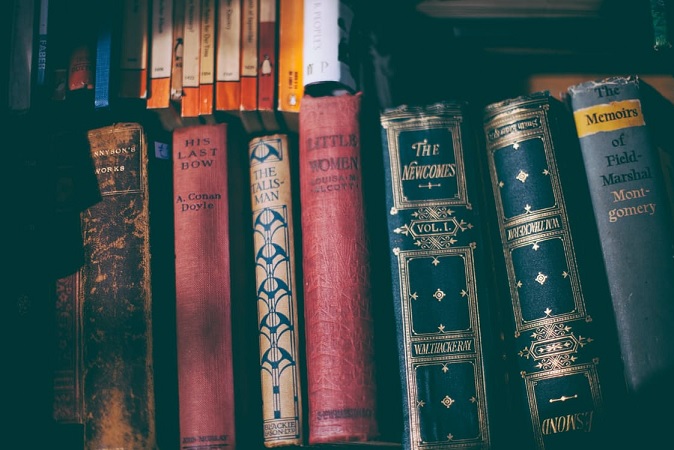 Books, DVDs, and audio books will be up for grabs during The Friends of the Woodstock Public Library Book Sale.
WOODSTOCK - The Friends of the Woodstock Public Library is hosting another book sale.
All of the proceeds from the event will go towards the library. CEO of the Woodstock Library Bruce Gorman tells Heart FM the book sale is always a very popular event.
"We have plenty of gently used books for sale, we also have DVDs, audio books, a good selection of fiction, non fiction and it is always a very busy day. The morning of the book sale, Saturday morning, we usually have a lineup of people waiting to get in. Then throughout the day there is a lot of a people. It's at the meeting room [at the Woodstock Public Library] and the meeting room is usually busy from the time we open until the time we close on that Saturday."
Doors open at 9 a.m. on Saturday and the sale runs until 4 p.m.