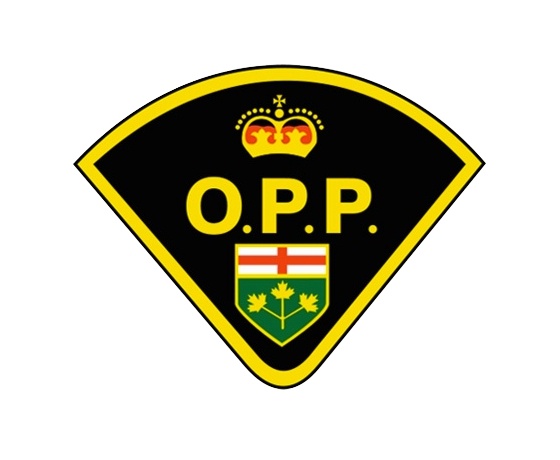 The Brant OPP are looking for information after a couple of thefts in early January
BRANT COUNTY - The OPP are asking for the public's help after a couple of thefts.
The first happened between January 1st and 2nd. The OPP were called out to the 2nd Concession in Burford after a break and enter. $2,000 worth of tools were taken from a detached garage. DEWALT power tools, a TSC socket set, and a Princess Auto 120 volt welder starter kit were all stolen.
Then on January 5 police were called out to a West River Road home in Paris. The homeowner woke up to find his 2015 black Ford F150 King Ranch pick up that had been parked in the driveway was missing.
Anyone with information about either incident is asked to call police.