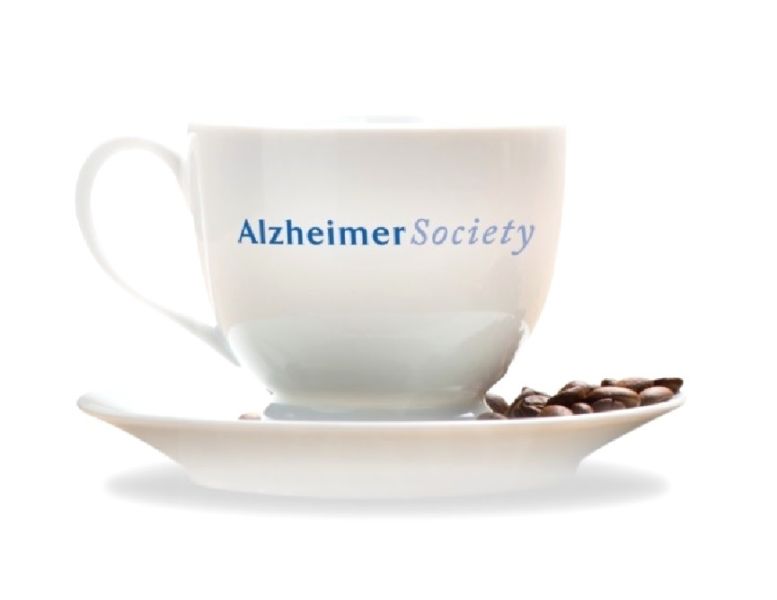 Coffee Break is back, and people are encouraged to think outside the coffee cup.
The Alzheimer Society is inviting everyone to take a break, have a cup of coffee, and support programming here in Oxford.
The annual Coffee Break Fundraiser is underway and Executive Director Shelley Green says becoming a host is as easy as picking up the kit.
"The host kit provides really everything that you need except for the goodies. And you know what? The goodies are optional, so what you do for food is up to you."
Hosts are encouraged to think outside the coffee cup and have a fun event planned no matter what your drink of choice may be.
"We have some ladies in Ingersoll who have done some more elaborate Coffee Breaks and have had a great time with it. They had a Mad Hatter's Tea, and last year they had a Witches' Brew and they came in costume and they made their treats according to their theme. It was great fun for them."
All of the funds raised during Coffee Break stay here in Oxford to supporting programming and services offered by the Alzheimer Society.
To find out how to volunteer to host an event, contact Sheena Poole, Events Coordinator at 519-421-2466 or 1-887-594-2368 ext. 224, or email sheena@alzheimer.oxford.on.ca