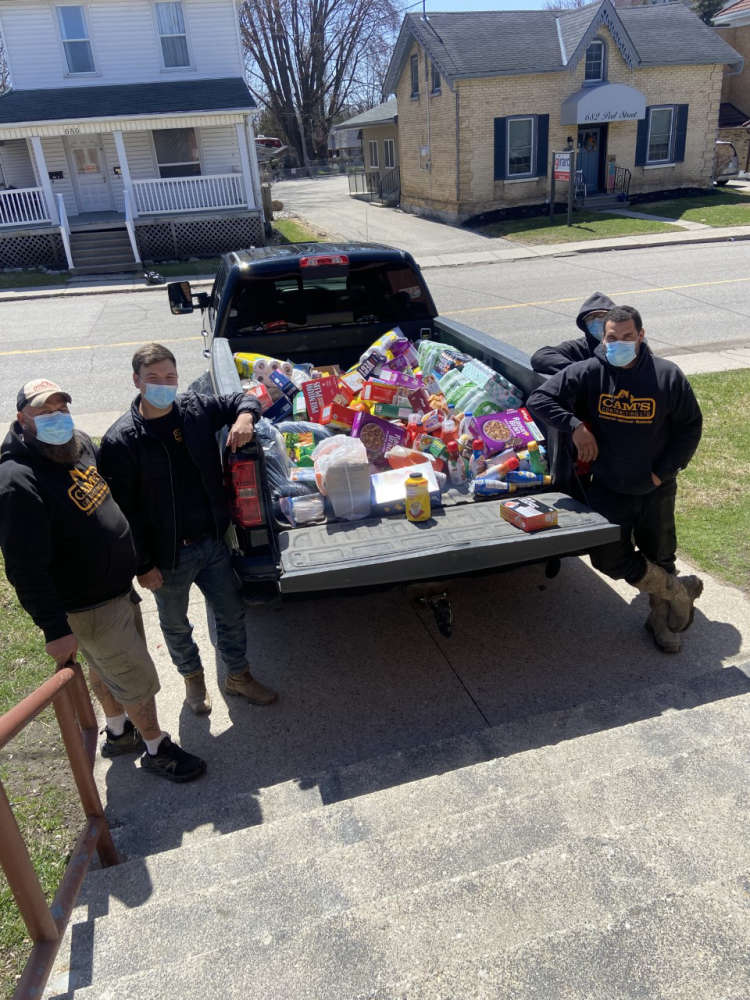 Submitted photo
Cam's Contracting dropped off about $2,600 worth of donations to Operation Sharing for The Inn overnight shelter.
BEACHVILLE/WOODSTOCK - The Cam's Contracting Food Drive was a huge success this year.
About $2,000 worth of food and about $600 worth of gift cards were dropped at Operation Sharing over the Easter long weekend.
This was the third annual food drive for Cam's Contracting. Director Cameron Young decided to start it when the pandemic first hit back in 2020 in order to help the local community.
"We found the homeless people especially with a lot of their services being cut due to the close contact and things like that, we found that we had to find a way to give back to the community."
The food drive collected about $1,000 worth of donations for the first year and about $1,500 worth of donations last year. Young says they will continue to collect cash donations for the rest of the year.
"We are still collecting monetary donations all year around for Kids Help Phone and we will continue to collect monetary donations all year for Operation Sharing, probably until we launch our food drive again next year in March."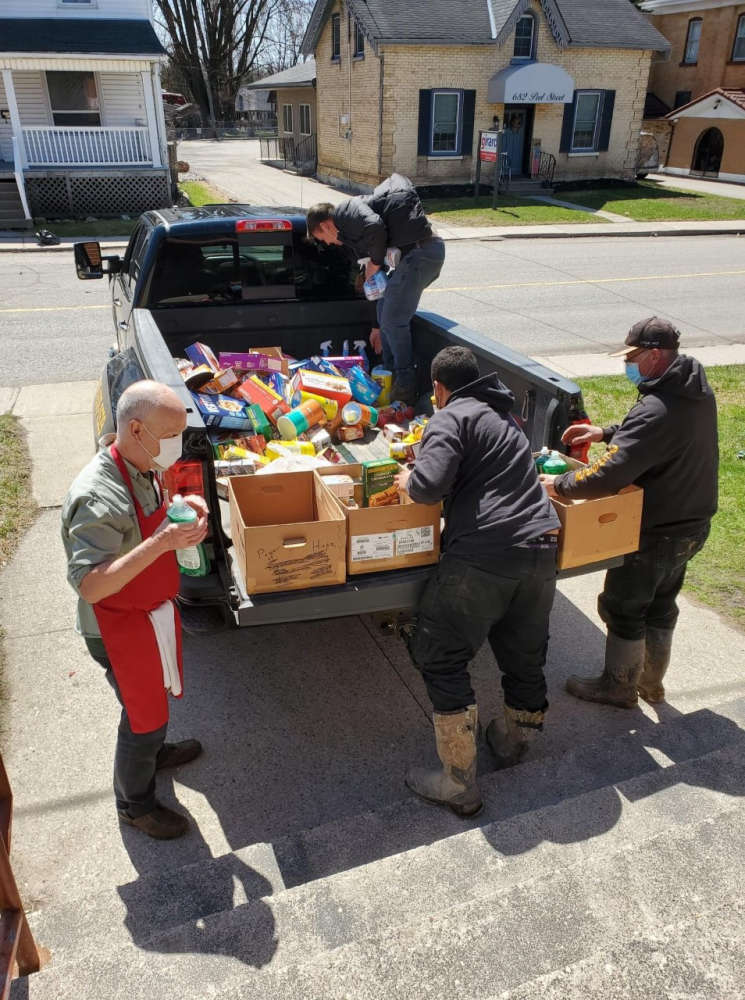 (Submitted Photo)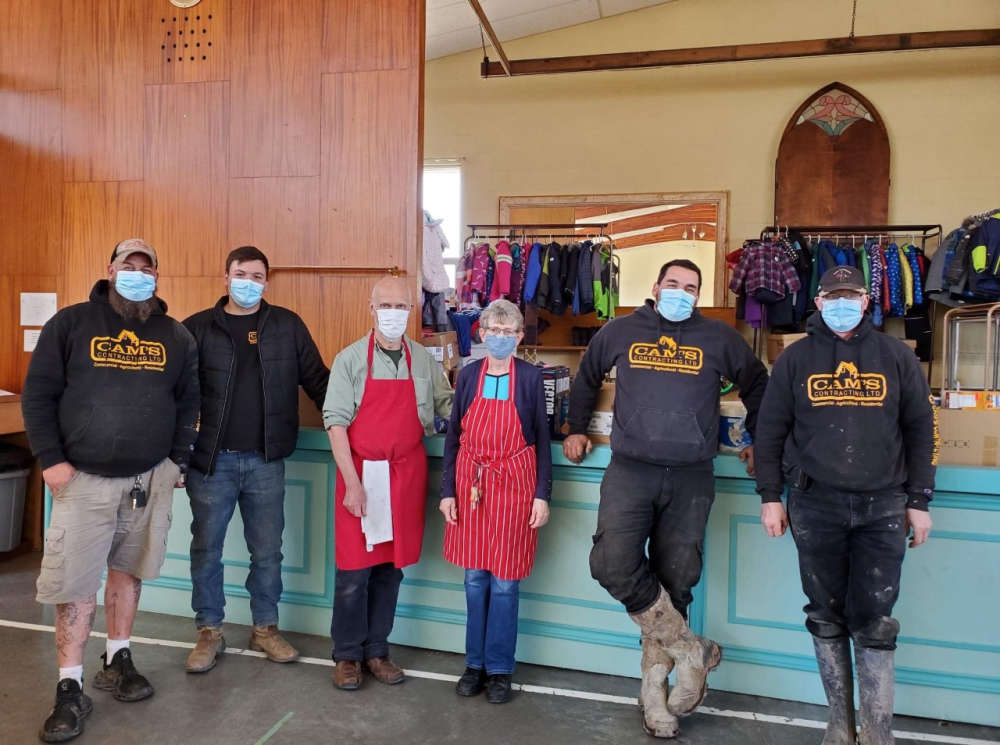 (Submitted Photo)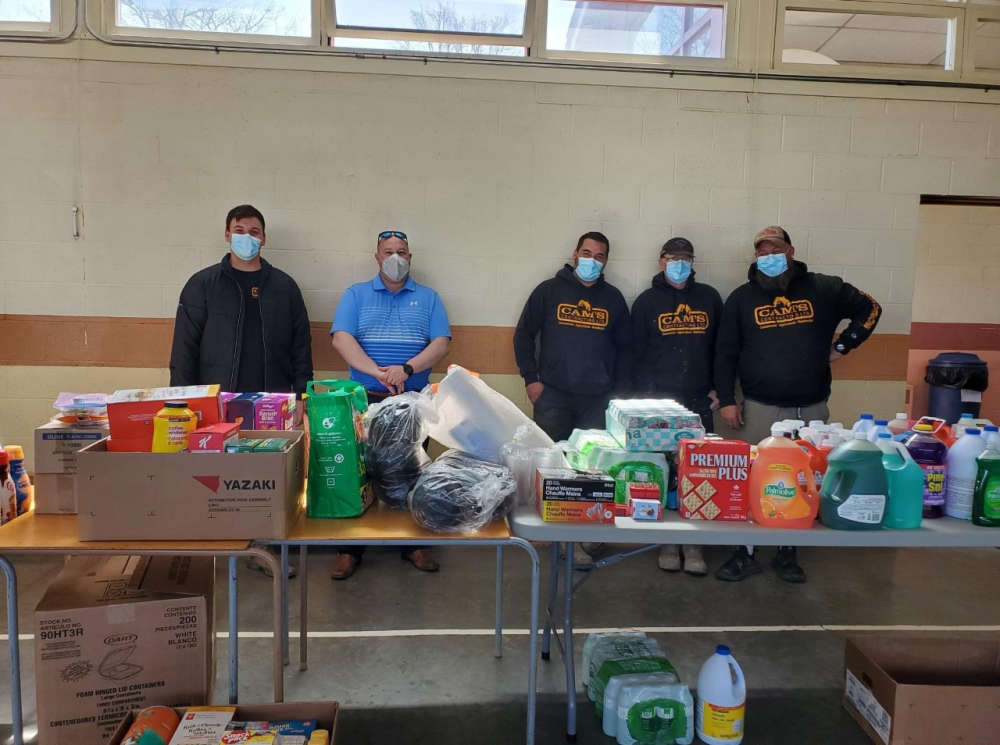 (Submitted Photo)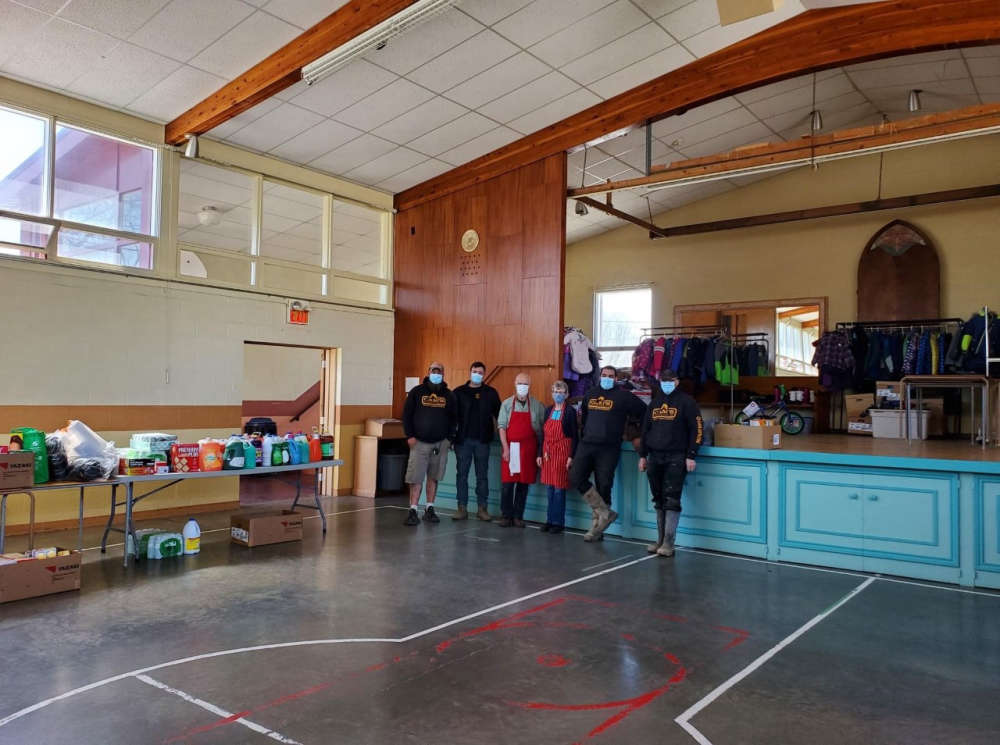 (Submitted Photo)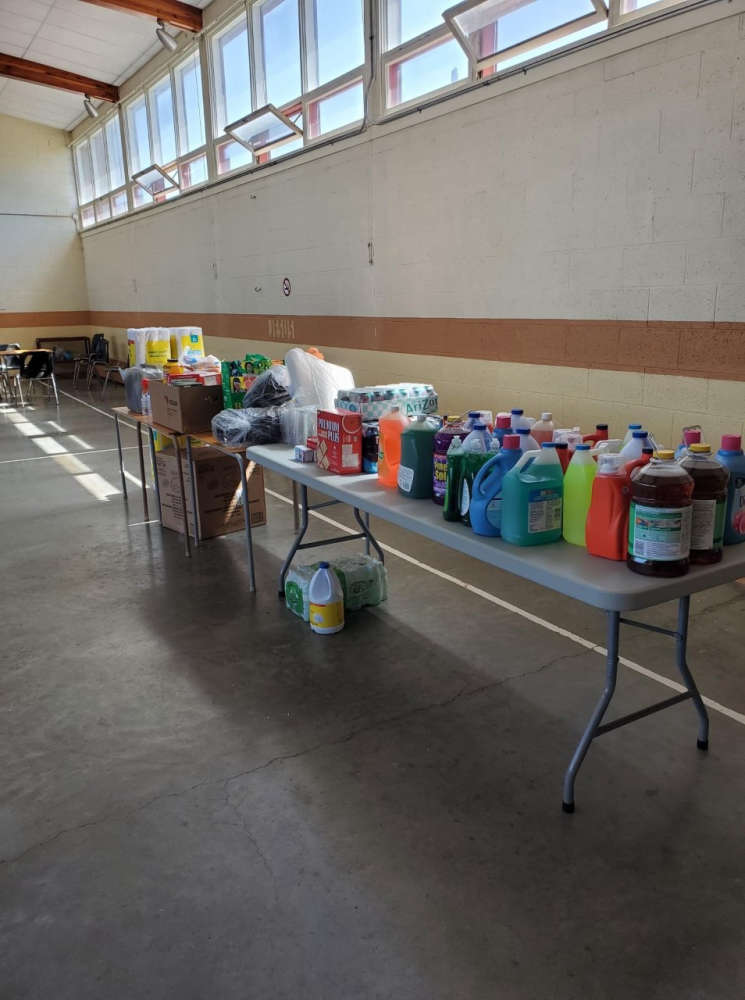 (Submitted Photo)