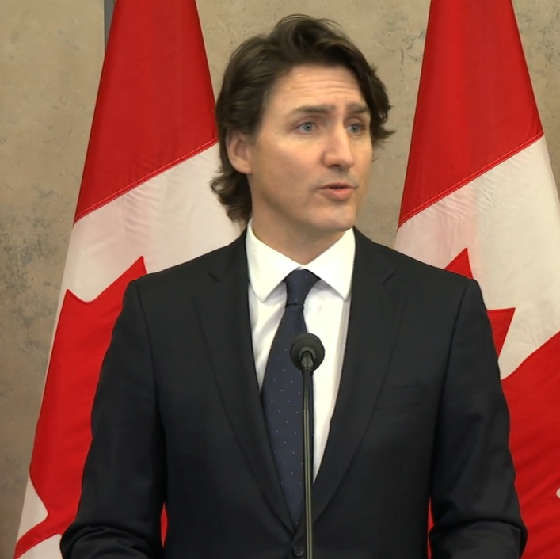 74 Russian and Belarus individuals and businesses sanctioned.
Prime Minister Justin Trudeau has announced a new set of sanctions in support of Ukraine.
An additional 74 businesses and individuals from Russia and Belarus have been sanctioned, as the war in Ukraine continues.
The sanctions include 46 entities linked to the Russian defense sector, and 15 Ukrainians who support the war.
Trudeau also says Canada has banned the export of advanced technologies that could support manufacturing capabilities in Russia and the manufacturing of weapons in Belarus.
As well, the Prime Minister says Canada intends to impose a ban on certain gold goods from Russia.