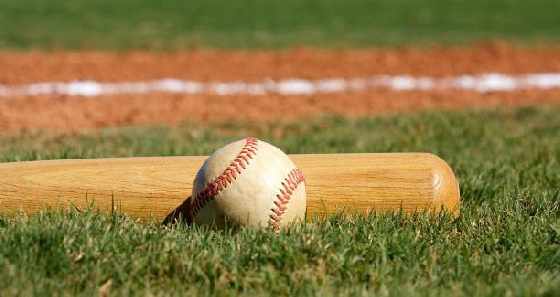 The Canadian Men's Sr Fastball Team will be hosting their final training and selection camp in Innerkip.
INNERKIP - The Canadian Men's Senior Fastball team is coming to Innerkip as they get ready to select their roster for the upcoming World Softball Championships.
This will be the final training and selection camp before the final roster is selected. Some of the top players in the country will be competing for a spot from June 9-11 in Innerkip. Head Coach John Stuart tells Heart FM why they chose Innerkip.
"It's one of those small towns in Ontario that we have been to before and we have been welcomed with open arms; it's always great to go to Innerkip. We have done coaches Q and A's and we have had the players speak and sign autographs and we are always very well received there and it is a pleasure to be back there."
They will be playing two exhibition games on the Friday night in Innerkip and on Saturday afternoon. The WBSC Sr Men's World Softball Championships are happening July 7-16 in Whitehorse Yukon. Stuart says he is hoping to use home field to their advantage at the World Championships this summer.
"Well we won the World's in 2015 and that was the first time that Canada has won since 1992, it was a long time coming and we feel that this coming year, we have just as good of a team, if not stronger."