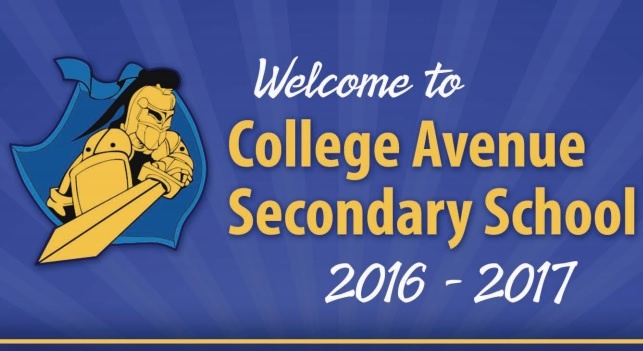 Today may have been a snow day for many students, but it will take more than a little snow to cancel a fundraiser for CASS students at Boston Pizza.
WOODSTOCK - Some students as CASS need help to take part in an out of this world experience.
Teacher Bill Smolders says they will be having a fundraiser and silent auction at Boston Pizza tonight from 5 p.m. until 7 p.m.
"We're raising money to help send 24 students on a three day space camp at Kennedy Space Centre in Florida. So they're led by NASA employees and they're doing all kinds of explorations base on the future missions for NASA to Mars."
The students they hope to send have a special interest in physics and math according to Smolders.
"They're students that are upper year grade 11 and 12 for the most part taking physics and math with an interest in science and engineering."
Even though today was a snow day for many students in Oxford, this event will be going forward as planned.