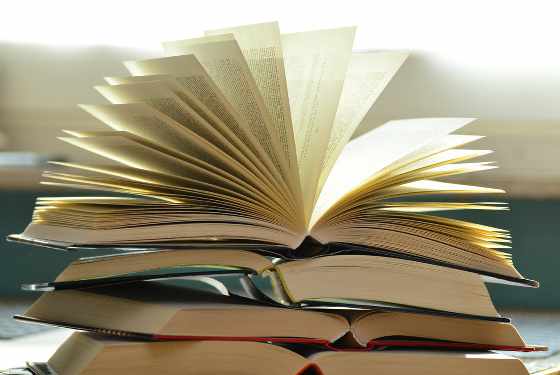 Lots of people will be heading to the Woodstock Public Library today in order to celebrate Family Literacy Day.
WOODSTOCK - The Woodstock Public Library is celebrating Family Literacy Day with a full slate of events.
They will have celebrity readers on hand today between 10am and 5pm. Manager of Public Services Darlene Pretty thinks all families should be able to sit down and read a good book together.
"I think children embrace reading more when they see their parents reading and if you can do it together as a family and see how enjoyable it can be, it can just be a wonderful lifelong activity."
Pretty encourages lots of people to stop by.
"We are inviting families from Woodstock to come to the library and celebrate reading as a family; we have so many activities planned for the day."
Some of the celebrity readers include Mayor Trevor Birtch, Wolfie and Me, local fire fighters and community super heroes like Spiderman, Deadpool and Wonder Woman.