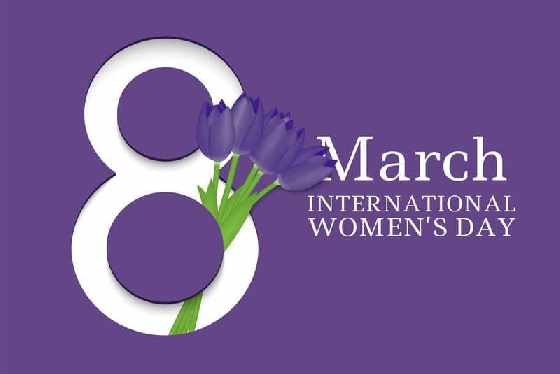 Today's event will feature a pancake brunch, plus the presentation of the annual AppreSHEation Awards going from 11:00 am to 1:00 pm.
INGERSOLL - Oxford County celebrates International Women's Day today with a free pancake brunch in the Town of Ingersoll.
This is the first year the event will be held outside of Woodstock. It is happening at the Unifor Local 88 Hall from 11:00 am to 1:00 pm.
Committee member Kate Leatherbarrow says another change they are making this year, is they are going to present two AppreSHEation awards.
"We will present one award for women under the age of 18, sort of a youth AppreSHEation award and then anyone over 18 will be eligible for the other AppreSHEation award."
Leatherbarrow says they have had some amazing award winners in years past and they all share some similar qualities.
"The past winners have all shown great leadership by getting out there and advocating for women, trying to pave the way and doing their part to make a difference and a better tomorrow for the women in Oxford County."
The event will feature a free pancake brunch, interactive booths with local agencies and artisans, and the presentation of the annual AppreSHEation Awards.
Co-Chair Dawn Leroux says they are excited to have their free swag bags returning, filled with donations.
"The outpour of support from local businesses has been amazing in years past. We are currently accepting donations and sponsorships to continue to keep this free and accessible for women, their children, and supporters of women in Oxford County."