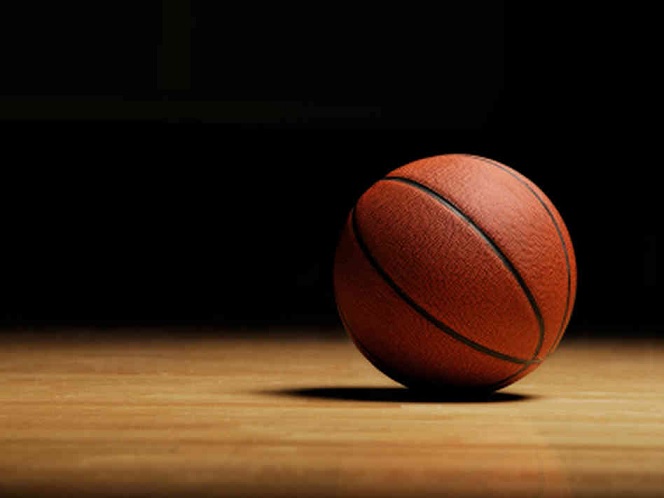 The best high school basketball players from the city will clash with the best the county has to offer for a charity game.
Sports fans are invited to check out some intense basketball action at WCI.
The top female players from high school basketball teams in the county will be facing off in an all-star game at WCI tonight at 7 p.m.
Athletic Coordinator at WCI Eric Molinaro explains how they pick the two teams.
"From the city we have Woodstock Collegiate so WCI, College Avenue, and Huron Park. They will be battling against the county teams from Glendale in Tillsonburg, IDCI in Ingersoll, and Dorchester."
Molinaro tells Heart FM they are mixing things up a bit this year.
"We're actually combining the junior and senior game together so that they'll be playing in one big unit. We are going to extend the quarters and it just works out better for numbers that they'll be combined this year."
Admission is $5 a person with all of the proceeds benefiting the Children's Aid Society's Angel Tree Campaign.