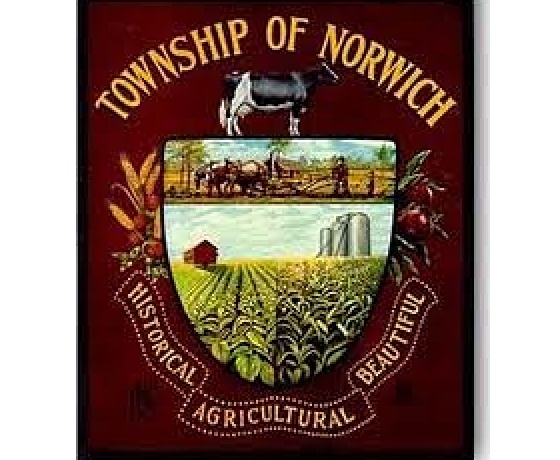 People are welcome to check out a Civil War Re-enactment hosted by the Norwich Historical Society in Otterville this weekend.
OTTERVILLE - You will get a first hand look at the Civil War in Otterville this weekend. The Norwich Historical Society is hosting a Civil War Re-enactment starting Saturday at 10:00 a.m.
Volunteer Gail Lewis tells Heart FM the first battle starts this afternoon.
"There's a battle at 2 o'clock and then Saturday evening we're open again for a wonderful event, it's a charming candle light tour of the encampment."
They will also have another battle on Sunday at 1 p.m. Lewis adds the entire weekend will provide you with a very authentic experience.
"Step back in time; it's a first person history experience so when you arrive there you're going to be able to see what it was really like in an encampment in the 1860's."
Admission is donation based.