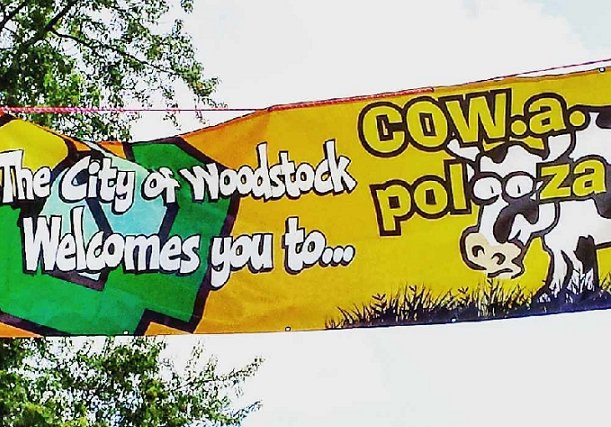 Juno Award Winner Colin James will be returning to the Friendly City this weekend for Cowapalooza!
WOODSTOCK - Cowapolooza is set to take over the Friendly City once again this weekend with six time Juno Award Winner Colin James coming to town.
James will headline the two day free festival on Saturday night. He was supposed to play last year when his show got cancelled because of a thunderstorm.
"It's great when you can finish the job. Last year was one of those deals, we had a nice sound check, everything seemed to be fine and then all hell broke loose, so it's one of those acts of nature things but sometimes you can't get back and redo them and I am very happy to be coming back to Woodstock."
James adds he is going to do his very best to put on an amazing show for the people of Woodstock.
"It's always an energetic show, I have always loved that kind of live energy, it's other another animal and different from recording records and it's a lot of fun. I can't wait to get there; it's going to be great."
The festival kicks off on Friday night with The Mudmen and the McCartney years at Southside Park.
Communications and Special Events Manager Brad Jansen adds they have so much happening on Saturday starting with the soap box derby on Saturday morning at 9.
"Full day of activities, we have the strong man, strong woman performances at noon. We have touch a truck for the kids, performances and entertainment happening all afternoon long featuring a local band Soul Tripper, a very very good band."
Saturday also features SMASH wrestling, pony rides, kiddie rides and the Extreme Sports Jam and so much more. You can bring a lawn chair or a blanket to Southside to take in the show.
The event is free for the whole family thanks to the City of Woodstock. You can find more information online here.