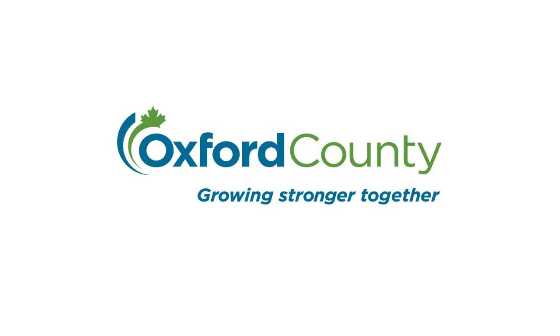 You can expect delays at the Salford landfill site over the next six to eight weeks, as crews build a second weigh scale and a new scale house.
SALFORD - Six weeks of construction is about to get underway at the Oxford County Waste Management Facility.
The Salford landfill site will start building a second weigh scale and a new scale house this week to help reduce wait times. The existing scale has been weighing incoming and outgoing customers, and the new one will allow the scales to split those duties.
Frank Gross, Manager of Transportation and Waste Management Services with Oxford County, advises the public to avoid visiting the dump for the next six to eight weeks if possible, but if you have to go, the delays shouldn't be too bad.
"We expect the delays to the facility to be minimal. The existing scale will be open and the site will remain open to customers during construction, however, there may be some delays during the construction period."
Regular operating hours will not be affected by the construction. The link for more information including construction updates is here.