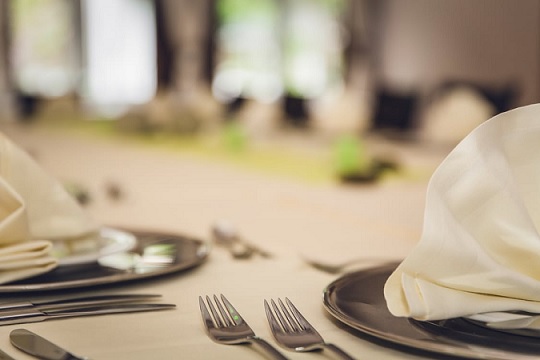 Southgate Centre is bringing back their Valentine's Day events featuring delicious meals and a dance.
Southgate Centre will be hosting two different events to celebrate Valentine's Day this year.
They will be hosting their Valentine's Day Dinner and Dance on Friday, February 10th and their Valentine's Luncheon three days later on Monday, January 13th.
Operations Manager Felise Jones says both singles and couples are welcome.
"You don't necessarily have to have a date to come - groups of people come - but the menu would support that it could be a nice outing."
The dinner will consist of Chicken A La Suisse, mashed potatoes, a vegetable medley and strawberry cheesecake. Cocktails will also be served at 6:30 p.m.
Jones tells Heart FM what will be on the lunch menu.
"The lunch is a carrot and raisin salad, pear and rosemary braised pork loin, and honey glazed baby carrots with mashed potatoes, and chocolate cake prepared by Patrick McMahon."
That meal will be served at 12 p.m.
Tickets for the dinner and dance are $20 while luncheon tickets cost $12. They can be purchased at South Gate Centre before February 8th. Both events have sold out in previous years and all of the proceeds benefit Southgate.