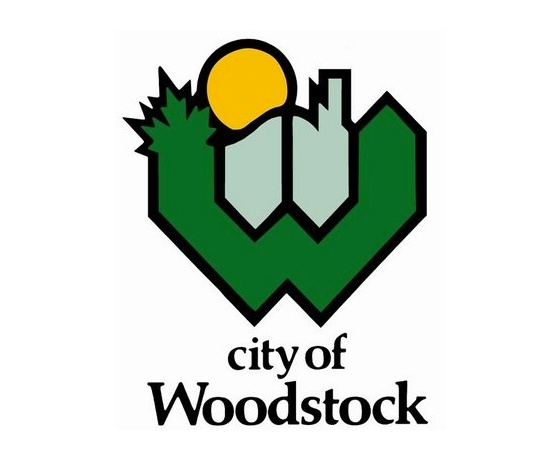 Another affordable housing unit appears to be on the horizon for the city of Woodstock.
WOODSTOCK - Oxford County Council has backed a new housing project for the Friendly City.
The development will convert the old Victoria Public School house and add an addition in order to accommodate the apartments. The land is currently owned by the Oxford Baptist Church.
Director of Community Planning Gord Hough says it will house a lot of Woodstonians.
"The total number of units will be 34 and 22 of those will be affordable housing units, the remainder will be market units."
Hough believes it will be in a prime location.
"It's certainly a short distance to all the amenities the downtown has and plus with the transit system in Woodstock, people who don't have vehicles will be able to get around."
The applicant; Filtec Screens Inc still has to receive a site plan approval before construction can begin.