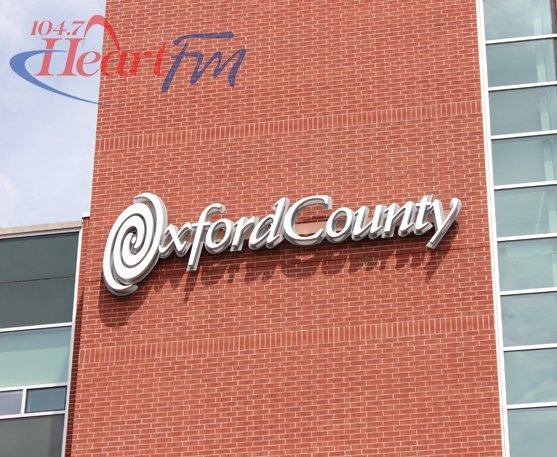 Oxford County's draft budget for 2023 currently includes a levy increase of 5.7 percent, which works out to $70.3-million total.
OXFORD COUNTY - Budget talks are about to get underway in Oxford County Council chambers.
Today's special meeting will begin at 9:00 a.m. and it's a great way to learn more about the budget process and the draft plan that's being proposed for next year.
As of right now, the proposed budget includes a levy of $70.3-million, which is a 5.7 percent increase compared to 2022.
Today's meeting will also include five grant request presentations from Future Oxford, Social Planning Council Oxford, the Oxford Physician Recruitment Group, International Student Exchange Ontario, and the Oxford Youth Invitational Robotics Competition.
The next budget meeting is scheduled for Monday morning and County Council is hoping to approve the budget on January 11th.
You can livestream today's meeting online here.