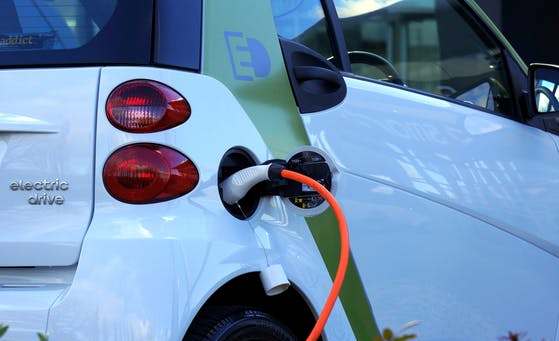 stock photo
Electric car drivers will soon be able to charge their batteries in Tillsonburg and Thamesford.
OXFORD COUNTY - Oxford County is getting two new electric vehicle charging stations; one in Thamesford and one in Tillsonburg.
The $54,500 project will be funded with money left over from the 2016 Electric Vehicle Charge Ontario grant, which helped put in stations in Woodstock and Ingersoll last year.
Warden David Mayberry says they had to ask for the province's blessing beforehand.
"When we got the word back a month or so ago that they would allow us to do that, which we were very appreciative of, we then looked at what are the next two areas that need to be done."
They had to consider space and electrical ability when making the decision.
The Level 2 stations will be installed outside of the local libraries. They will be able to fully charge a vehicle in about 4 or 5 hours once their up and running by March 31st.
Mayberry would like to see more charging stations installed in the county in the future.
"The transition to electric vehicles is just starting, but we want to be ready when it gets here."