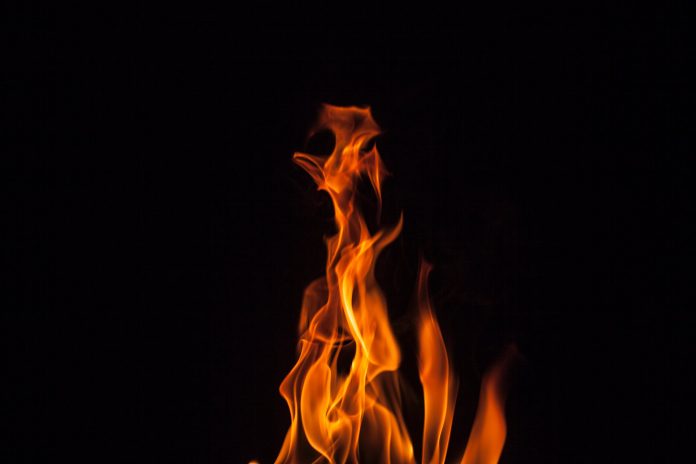 About 40 firefighters responded to a barn fire on Curries Road Saturday night. No one was hurt and there were no animals inside the barn at the time.
NORWICH TOWNSHIP - No one was hurt after a barn went up in flames in Norwich Township.
Director of Fire and Protective Services Derek Van Pagee says crews were called out to a barn fire on Curries Road at around 7:00 p.m. on Saturday.
"The fire was contained to one area of the barn. Firefighters did try to make an offensive attack, but that attack was not successful and it eventually got out of control. Firefighters went defensive, so we had to pull out and spray water from the exterior of the barn."
About 40 firefighters were on scene for about six hours that night and Van Pagee says there's no word on a damage estimate yet.
"The (damage) estimate is undetermined at this time and the cause of the fire is undetermined, but there were no animals inside and that was the main thing for us."
With the cold weather upon us, Van Pagee would like to remind everyone to have their heating equipment inspected by a certified professional.