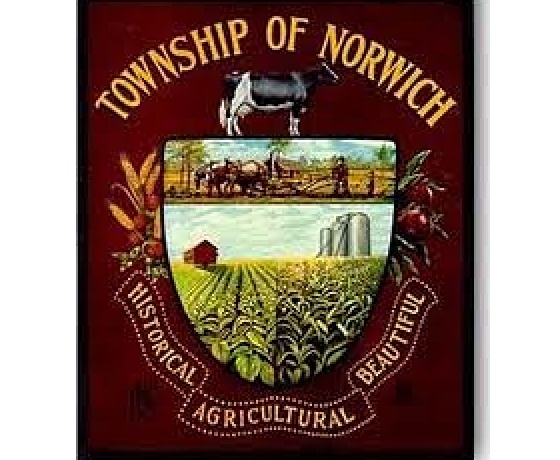 Norwich Township will be correcting street signs for Deer Street after an extra 'E' was mistakenly added in 2012.
BURGESSVILLE - Norwich Township is being asked to fix a spelling mistake on Deer Street in the Deer Subdivision.
The street sign was changed to Deere with an extra 'e' on the end by accident in 2012. The street was originally named after the Deer family who operated a farm on the land in Burgessville from 1937 to the late 90's before it was turned into a subdivision. The only remaining son Don Deer brought the extra 'e' to council's attention and Mayor Larry Martin says they will correct the mistake.
"We are going to change it back and there is a process we have to go through first - we'll do that and go from there and I don't see changing it as being a big issue at this point and time."
Deer even offered to pay for half the cost to replace the signs, however Martin doesn't think that will be necessary.