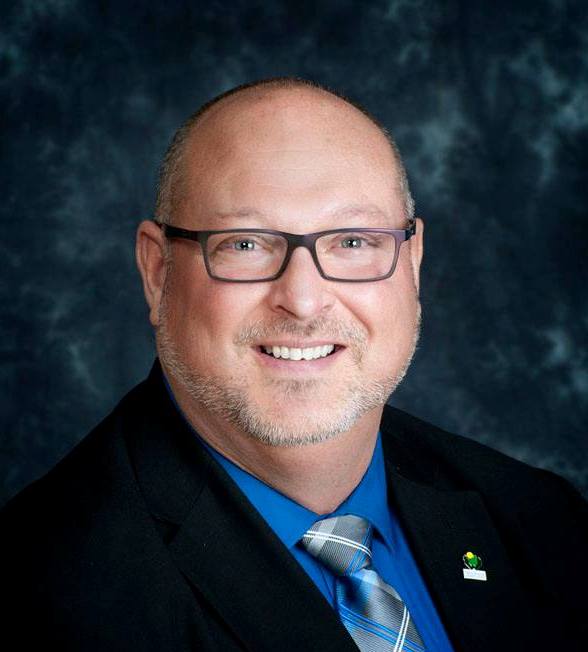 Opting out of the Vacant Unit Rebate Program will be talked about by Woodstock City Council. The topic is on the agenda for their next meeting, taking place on Thursday, September 21st at 7 p.m.
WOODSTOCK - Woodstock City Council will be discussing empty buildings at their next meeting.
Mayor, Jerry Acchione says that eliminating the Vacant Unit Rebate Program is a topic on the agenda that has caught his eye, and says what opting out would do.
"So, that is for landlords that are not so interested in making sure they are filled. So, we're going to make sure they pay the same amount of taxes whether it is empty or not."
Acchione adds how this would benefit the city as well.
"Not only do we get a little bit more taxes, but it will also encourage them to fill it faster."
This and much more will be talked about on Thursday, September 21st and you are able to join live in chambers at 7 p.m. or catch the live stream.